Categories >
Guides and Tips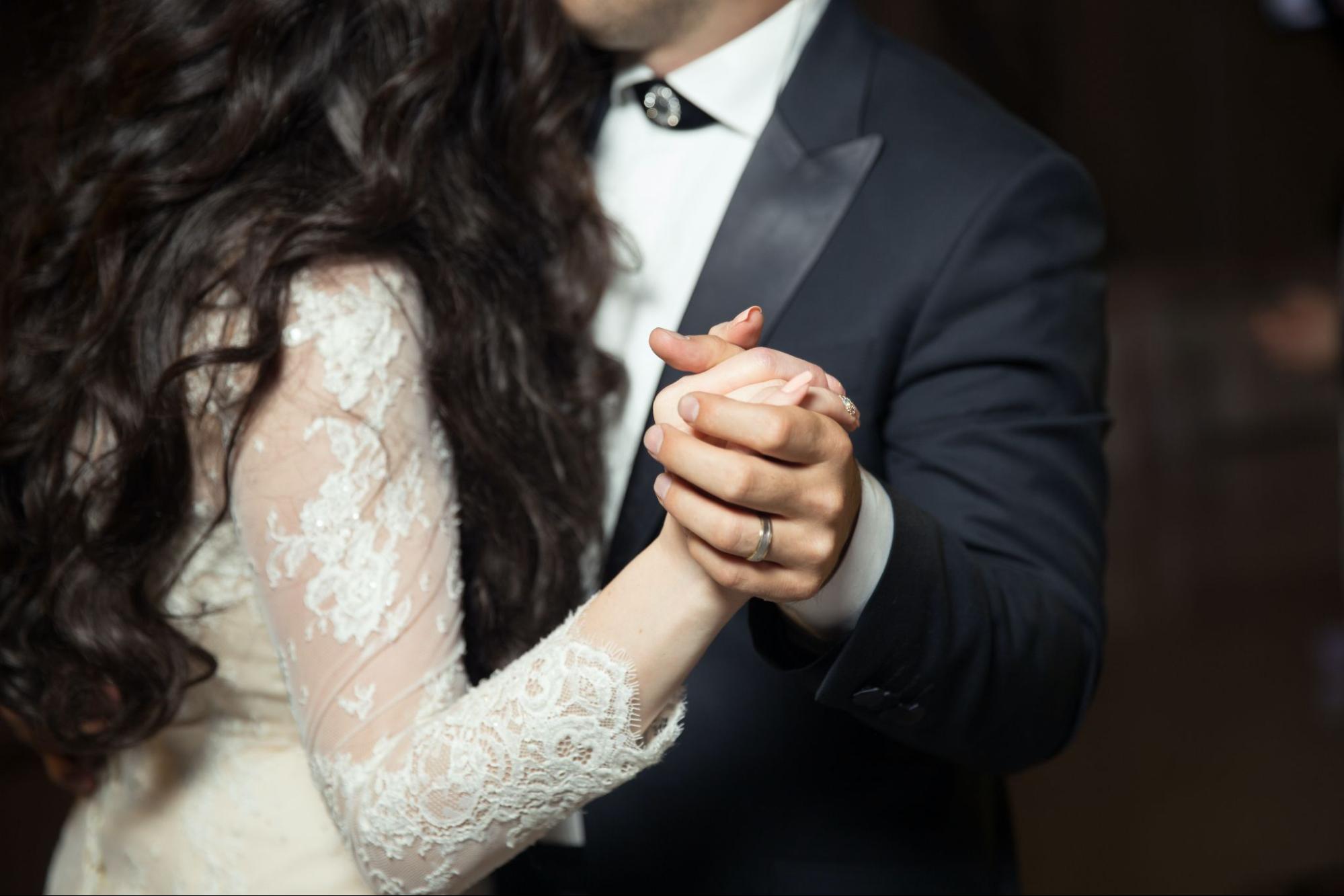 Beyond Borders: A Foreigners' Guide to Marrying in Singapore
Singapore is no stranger to multinational marriages. Thanks to its diverse culture and global-friendly policies, the country easily attracts foreigners who, eventually, find love during their stay here.
Thankfully, getting married in Singapore is straightforward. As long as you have all the documents and observe the prescribed legal time frame, tying the knot in The Lion City as a foreigner is doable.
To help, here's our step-by-step guide to getting married in Singapore for foreigners. Learn the requirements, timeline, and key details you need!
Note that our guide focuses on civil marriages where at least one party is a non-Muslim. Check this guide for Muslim marriages if both of you are Muslims.
Can a foreigner get married in Singapore?
A foreigner can get married in Singapore, provided they accomplish the requirements and follow the steps from Singapore's Registry of Marriages (ROM).
How to Get Married in Singapore as a Foreigner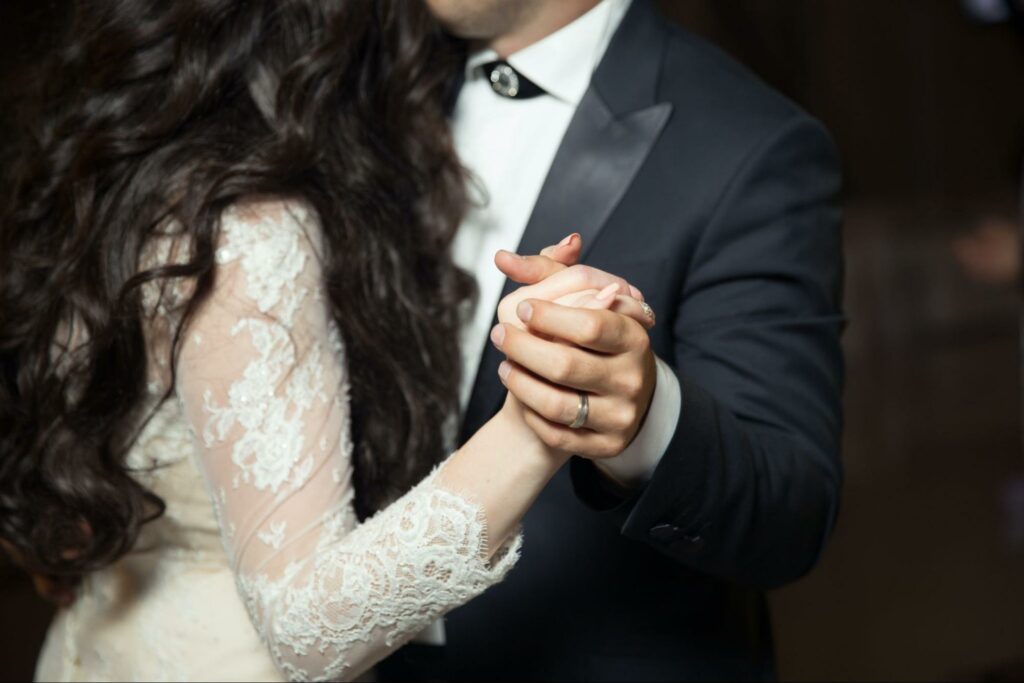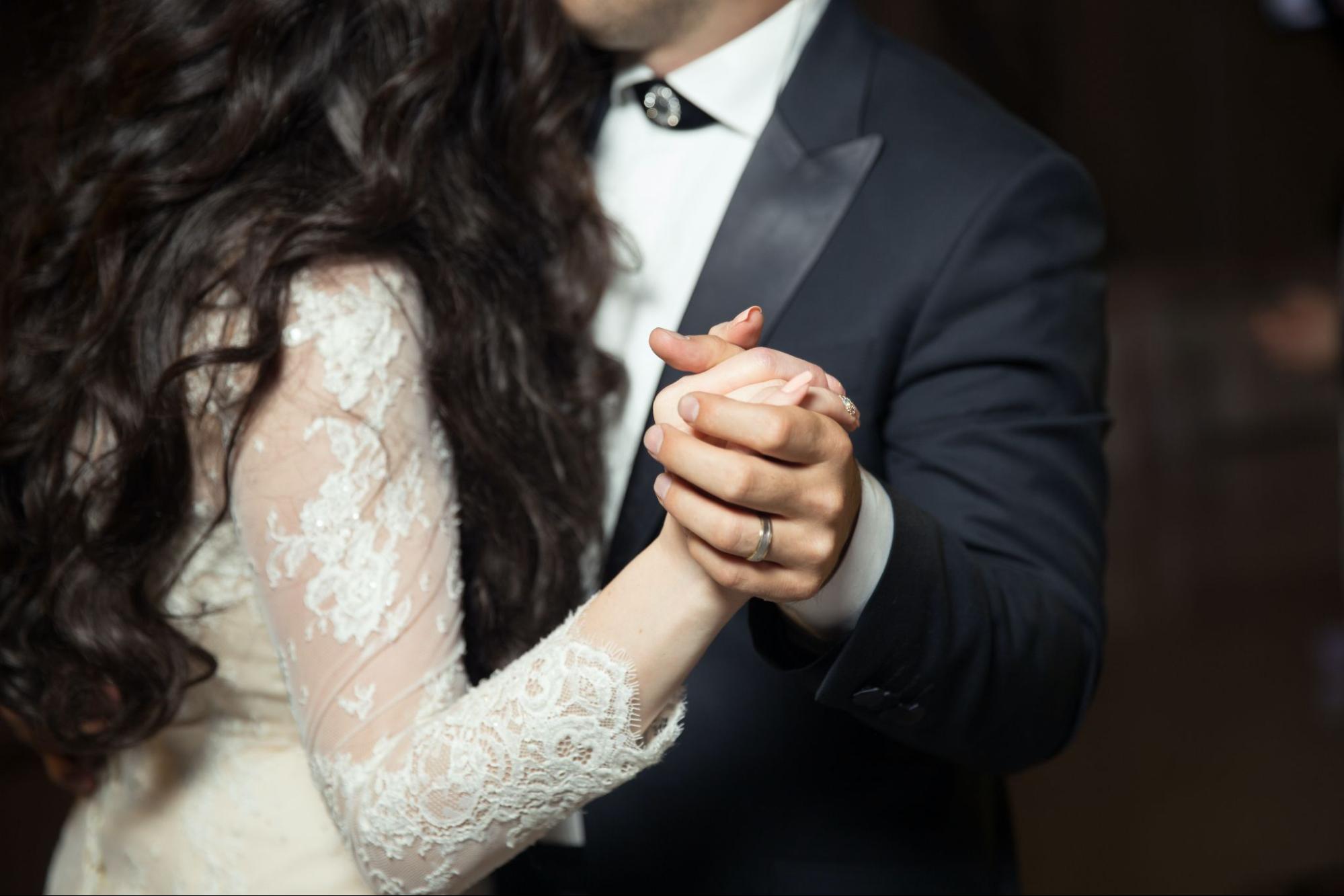 Difficulty
Average ●●●○○
Time required
Around 3–6 months
Things you need
– Original or Certified True Copies of NRICs/passports
– Approval from MOM or ICA for work permit holders
– Singpass account for marriage registration 
– Certifications from your home country
1. Check your qualifications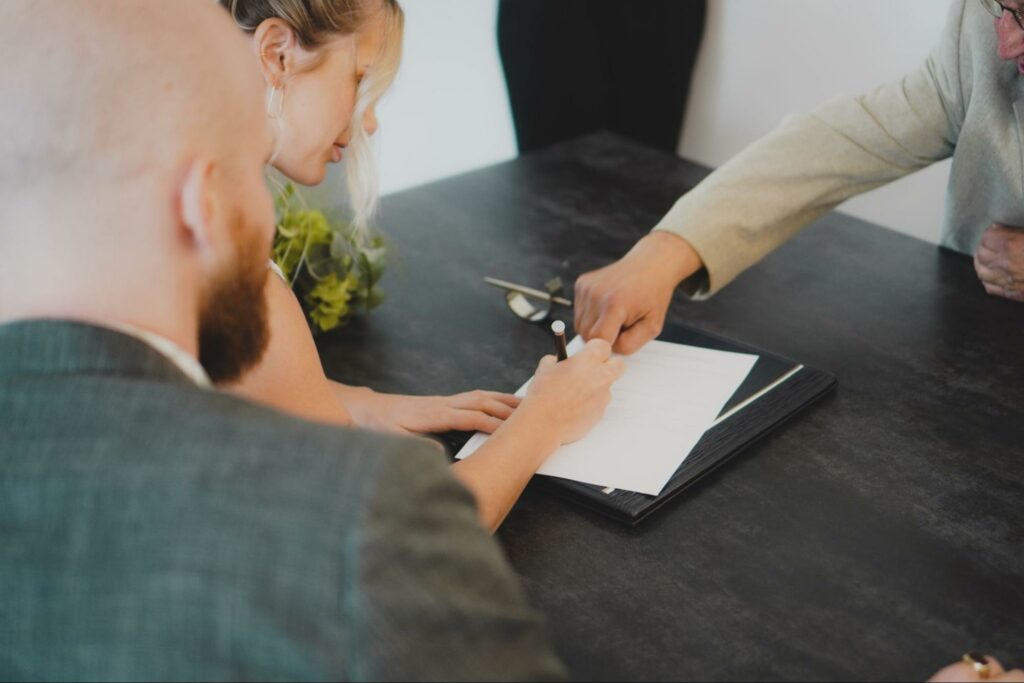 If you are a foreigner and want to marry a local in Singapore, ensure you have the minimum qualifications:
You're at least 21 years old
You have stayed physically in Singapore for at least 15 continuous days before registering for marriage (this period need not happen immediately before your application)
You're not married to anyone else, or if previously married, that marriage is dissolved legally
You're not in a prohibited relationship
Note that people aged 18 years old or below are also allowed to marry in Singapore, albeit through a more rigid process.
2. Prepare your marriage documents
The ROM documentary requirements for foreigners who want to marry in Singapore may vary depending on the situation.
Additional documents are needed if you're a current or former work permit holder or if both you and your spouse-to-be are foreigners.
What documents are needed to marry a foreigner in Singapore?
For Foreigners Intending to Marry a Citizen or PR
Original passport
Entry and exit date stamps in passport (to prove that you stayed at least 15 continuous days in the country prior to your marriage application)
Letter/Certificate of No Impediment issued by your embassy or government (to show that your home country's laws will not impede your marriage in Singapore)
Single or Marital Status Letter from your country (to prove you don't have any undissolved marriage prior to registering)
Original Divorce/Annulment papers (if applicable)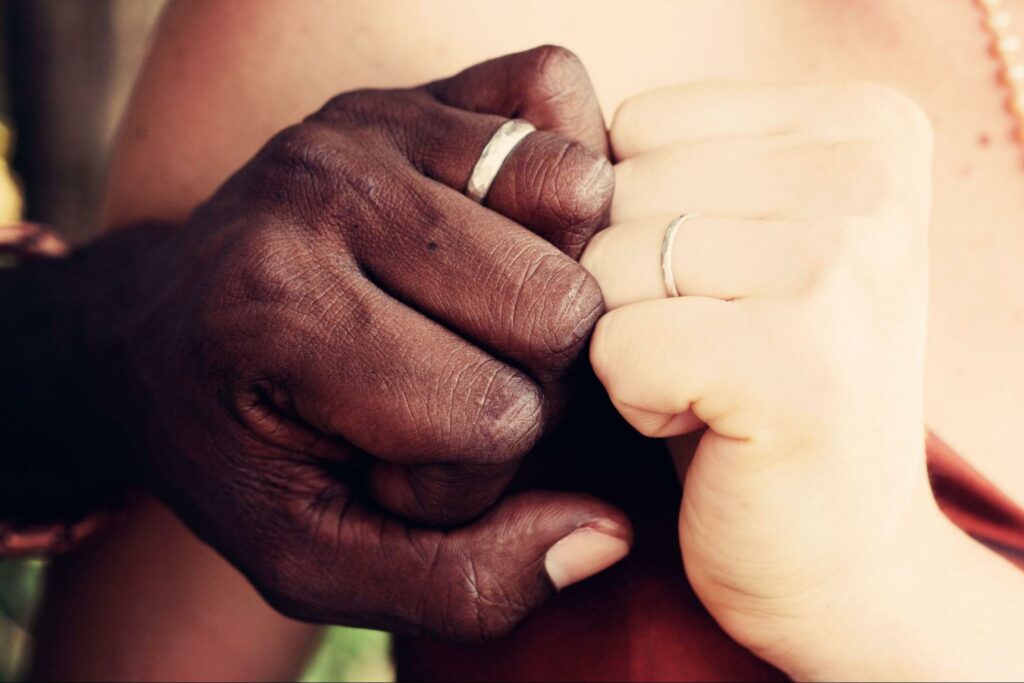 For Foreigners Who Are Current or Former Work Permit Holders
All of the general requirements for foreigners cited above, plus
Work or immigration pass from MOM or Immigration and Checkpoint Authority (ICA)
MOM Requirements for Work Permit Holders Intending to Marry a Citizen/PR

Current and ex-work permit holders who intend to marry a Singapore citizen or PR need to secure the following requirements to acquire approval from MOM:

– Declaration form for application to marry a Singapore Citizen or PR
– Passport or Work Permit card
– Pay slips for the past six months from current employer/s
– Certificate of highest qualification
– Document certifying a name change (in case you entered Singapore using a different name)

Consequently, your soon-to-be Singapore Citizen or PR spouse should present the following legal documents:

– NRIC
– Pay slips for the past six months from current employer/s
– Latest Income Tax of Assessment/CPF statements for the last three months
– Certificate of highest qualification
– Document certifying a name change (in case you entered Singapore using a different name)
For Couples Who Are Both Foreigners
All of the general requirements for foreigners cited above, plus
Valid pass from MOM or ICA (if you're a work or long-term immigration pass holder)
Additional document for short-term visit pass holders:

Letter of No Impediment to Marriage from your embassy or government
Single or Marital Status Letter from your country
You must submit original or certified true copies of the required documents. Also, if the document is not in English, Chinese, Malay, or Tamil, you need to present an English translation completed by a certified translator.
3. Decide on your solemnization details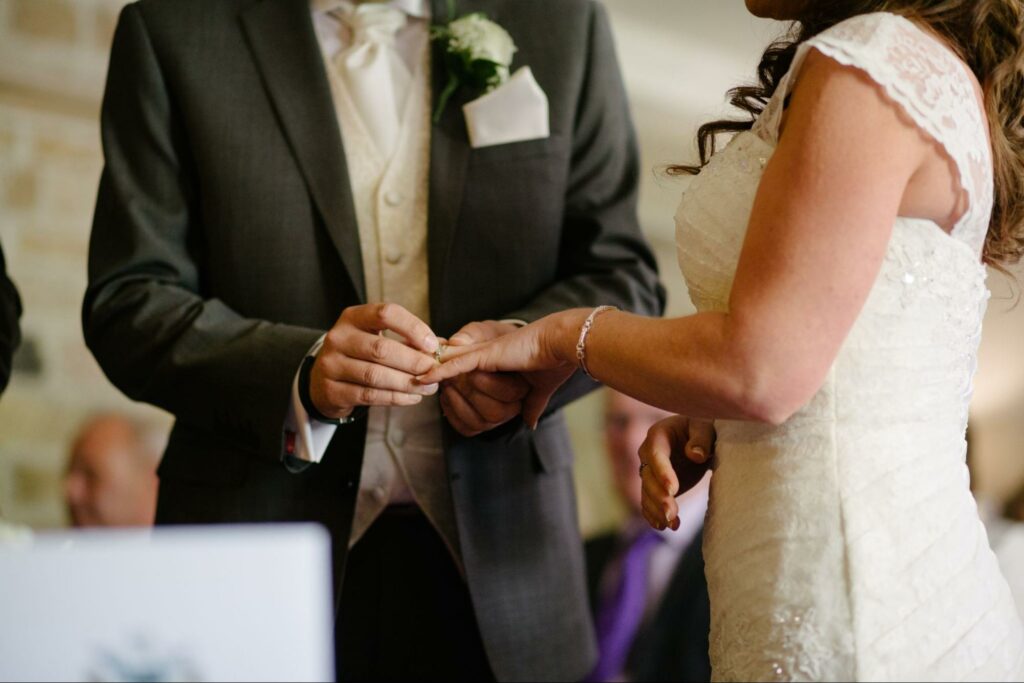 In conjunction with acquiring all documentary requirements, you and your spouse-to-be need to decide on the following:
Date and time of solemnization
Singapore allows solemnization schedules at least 21 days after you submit your marriage application. You need to give the Registry of Marriages (ROM) a notice of marriage as well as make room for any possible objection.
Solemnization venue
You can hold the solemnization on-site at the ROM building. The registry allows a maximum of 20 attendees including the couple and witnesses to attend the ceremony.
Alternatively, you can book a different venue, be it at home or the Botanic Gardens.
The last option is through a video link, which ROM will only allow under special circumstances. You need to submit a request if you opt for this setup.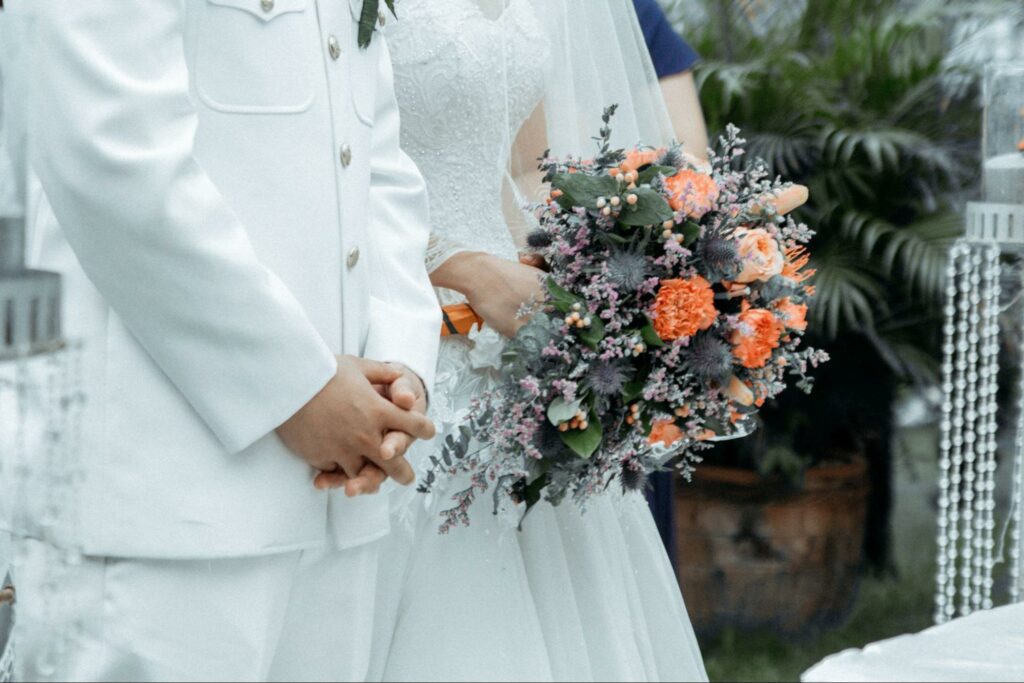 Two witnesses
Eligible witnesses for your solemnization are people of any nationality who are at least 21 years old. Your two witnesses could be your family members or close friends.
Note that the witnesses should be physically present during your solemnization. They should also bring original identification documents such as their NRICs or passports.
For solemnization via video link, the couple and witnesses should at least be physically present in Singapore.
A licensed solemnizer
The registry has about 1,200 licensed solemnizers you can book via the ROM portal. To ensure availability, send a booking invitation to your preferred solemnizer three to six months before your solemnization schedule.
4. Submit your marriage application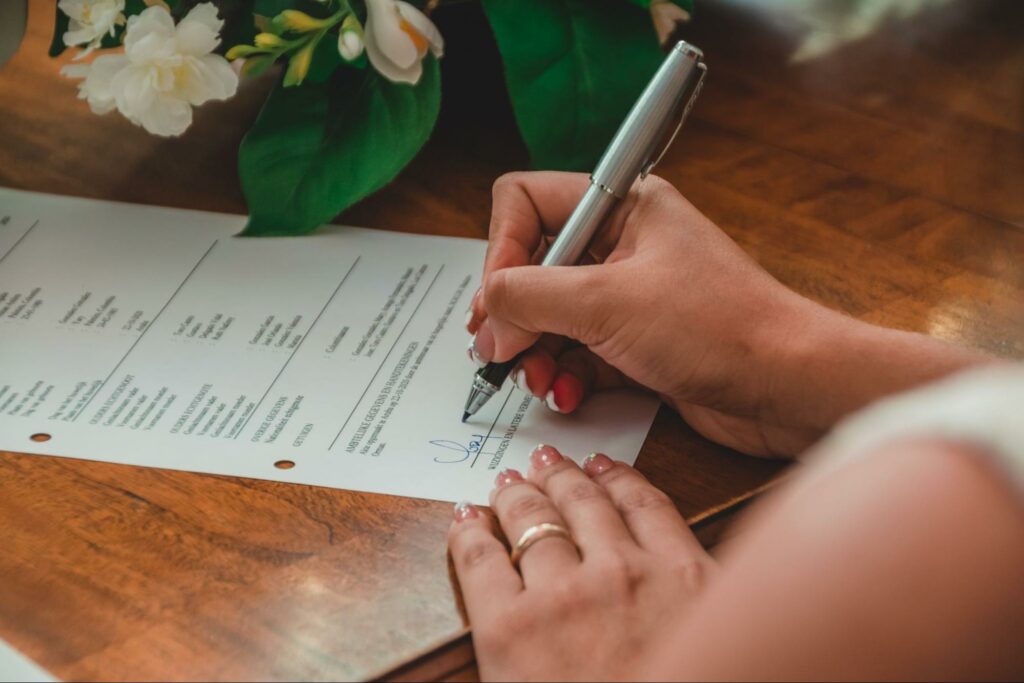 After you complete the requirements and finalize key details, you can now submit a marriage application.
Fill out the application form via Singpass and send it through onsite internet kiosks at the ROM office, Citizen Connect Centres, or via ROM's e-services.
The application entails certain fees:
If one of you is a Singapore Citizen or PR: $42
If both of you are foreigners: $380
Request for changing solemnization details: $25
5. Verify documents with ROM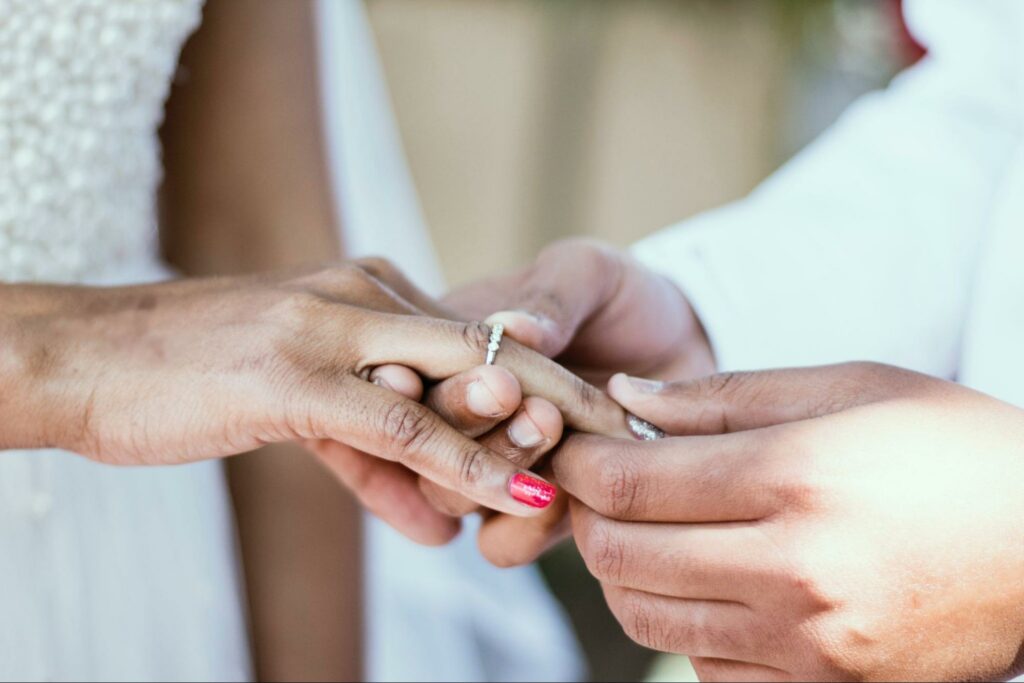 Following your marriage application, the registry will schedule an appointment to verify your documentary requirements and allow you to read and sign a statutory marriage declaration.
After reviewing everything, your ROM officer will grant you your marriage license.
Note that you can opt for an in-person or video link appointment.
We recommend uploading your requirements ahead of time to help with the verification process.
6. Attend marriage preparation programs
The registry offers various marriage preparation programs aiming to prepare you for married life. You're not legally required to attend them, but we recommend you check out the programs and see if any topic interests you.
The marriage preparation programs cover topics such as
Marriage expectations
Roles and responsibilities
Financial literacy
Parenting
Integration into Singapore society
7. Attend the solemnization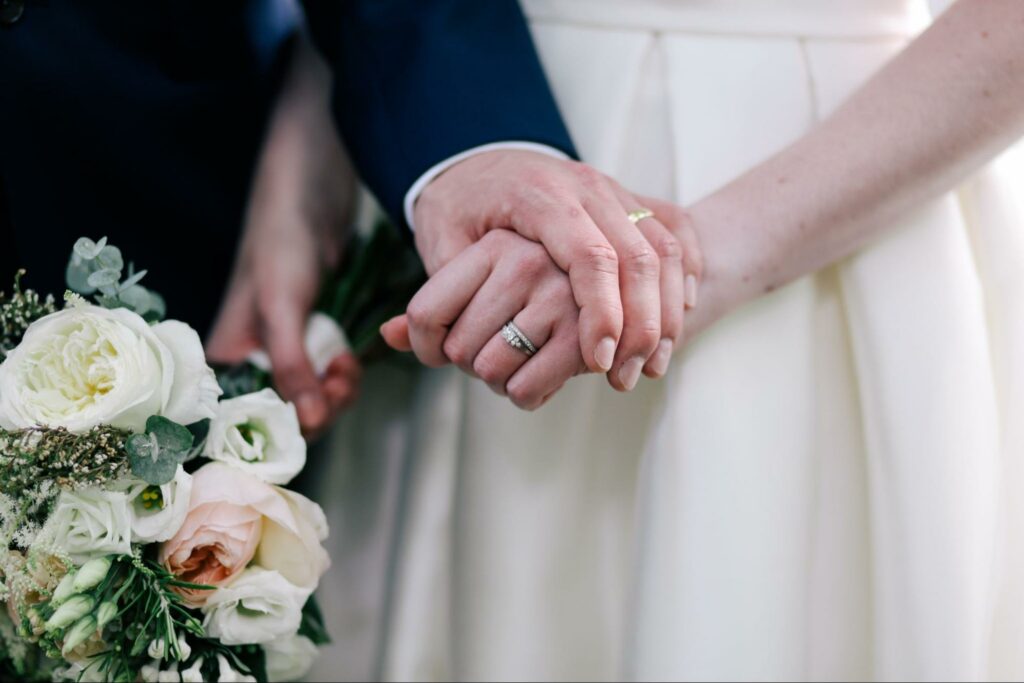 It's now time to make your marriage official! The solemnization ceremony is where you and your spouse-to-be exchange vows, and the solemnizer pronounces you husband and wife.
Before that, ensure you and your witnesses have your NRICs or passports with you, as the solemnizer will check them.
Your solemnizer will register your marriage online on the day. Expect to receive an official copy of the marriage certificate in your email within a week.
Tips for Solemnization in Singapore

• Opt for an off-site solemnization ceremony if you want more flexibility in planning your wedding.
• Whether you hold the ceremony at the ROM office, a different venue, or online, advise your witnesses and guests to dress appropriately.
• Your solemnizer is a volunteer who contributes to the community. Be sure to accommodate them well during the ceremony, and don't forget to thank them. 

A token of appreciation will also be nice. 
---