If you want to fully enjoy Singapore and everything it has to offer, the best way is to immerse yourself in its culture.
Singapore, known for its lush public spaces and great food, is also a wonderful place to buy products and get services. Since it's a very livable city, more and more people are choosing to make the island their home.
This is why we exist.
Smart Singapore was started by a dedicated team with a deep appreciation for good experiences on the island and a passion to make Singapore known to the world.
Our original goal was to give tourists, new immigrants, and even born-and-bred Singaporeans a reliable reference to what's the best of the best here. All this data is the result of deeply grounded research and first-hand experience.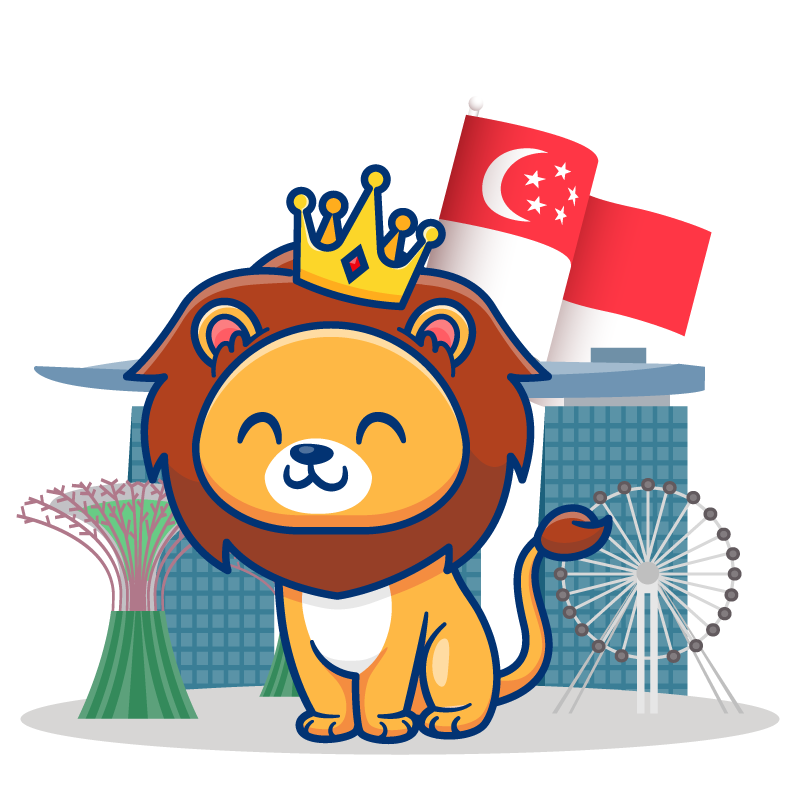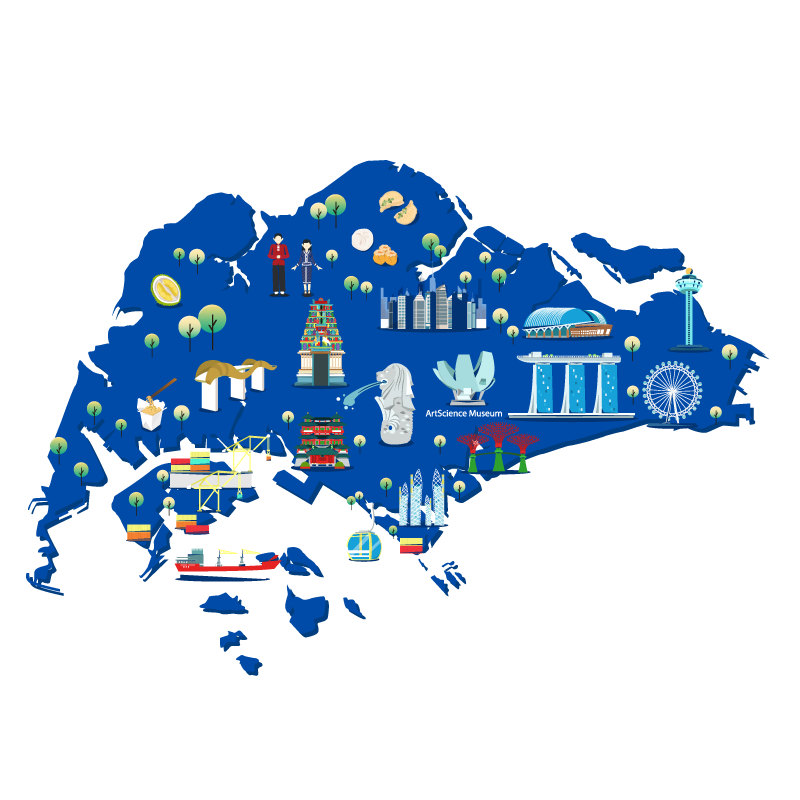 That's why we help you pick the right services and products for your needs through our in depth reviews that you can count on. We produce content that's relatable, reliable, and reputable.
Whether you're on the lookout for the best restos, entertainment, or healthcare in the island, Smartsinga's here to help you out. We've tried the services and products ourselves so we can help you make a more-informed decision worthy of your every dollar.
Since this is the nature of the content we offer, we welcome all kinds of feedback from our readers. If you ever have any queries, suggestions, comments, or any reactions that can help us build a better website, we're all ears.
Sincerely,
Smart Singapore Team
Our core values
Compassion
Journalistic integrity
Consumers' rights
Courage