Categories >
Guides and Tips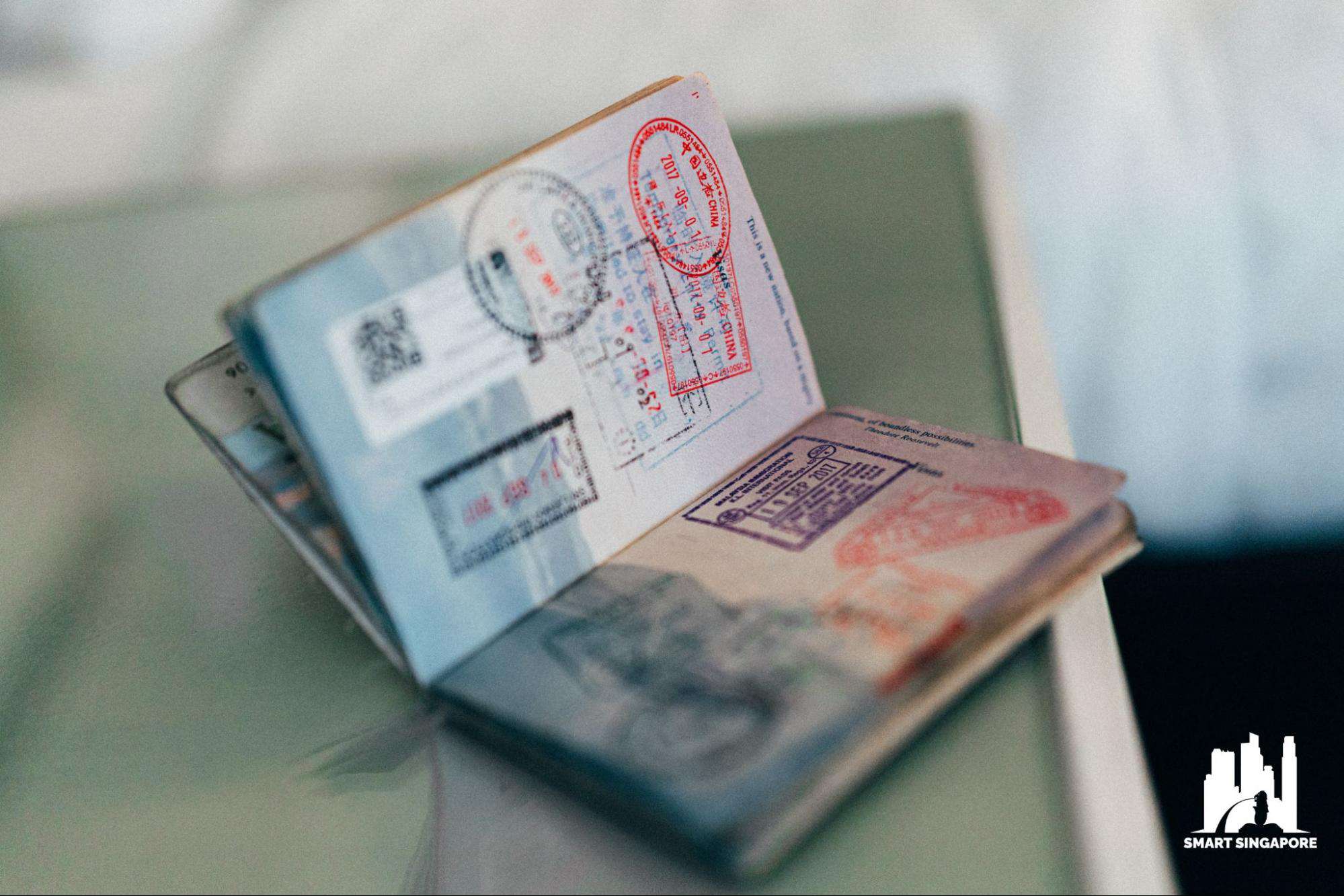 Where to Take the Perfect Passport Photo in Singapore
Submitting a photo for your passport application in Singapore can be serious business. A picture that falls short of the Immigration Checkpoint Authority's standards will result in a longer application process—worse, your application's rejection!
To avoid that, this guide can help! In this article, we share where you can take the perfect passport photo along with some useful tips on how to get an ICA-approved shot.
Inside This Guide to Passport Photos in Singapore
Passport Photo Guidelines in Singapore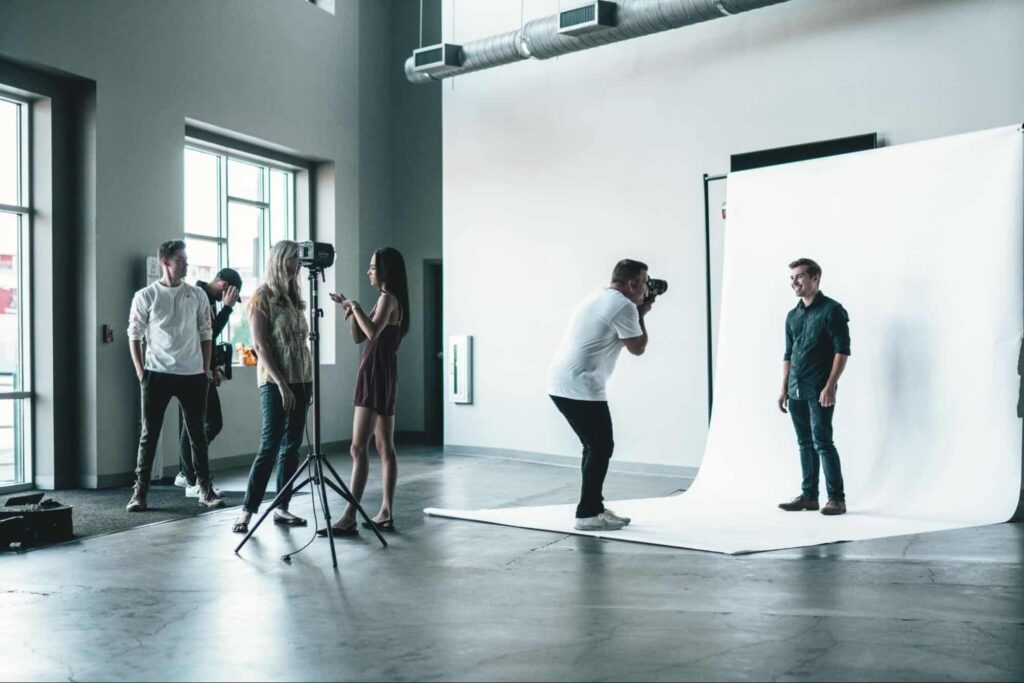 Your passport photo can make or break your success when applying for a Singapore passport.
Here are the guidelines for taking one. Make sure you follow them to the letter!
How do I take a passport photo in Singapore?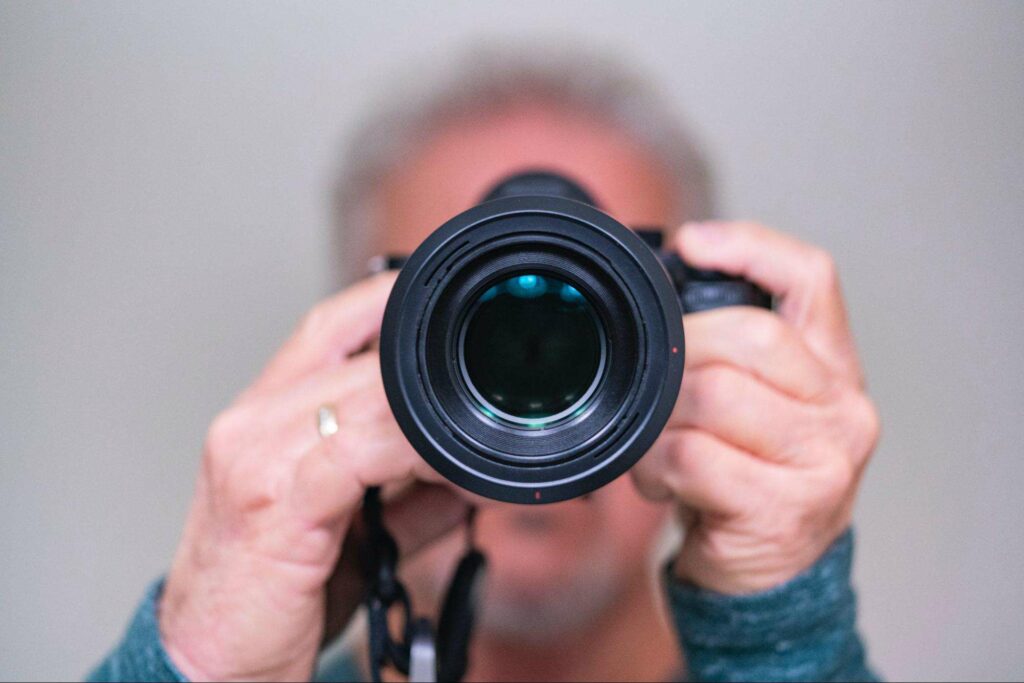 When taking a passport photo in Singapore, follow these photo standards to satisfy ICA's requirements:
What is the photo size for a Singapore passport?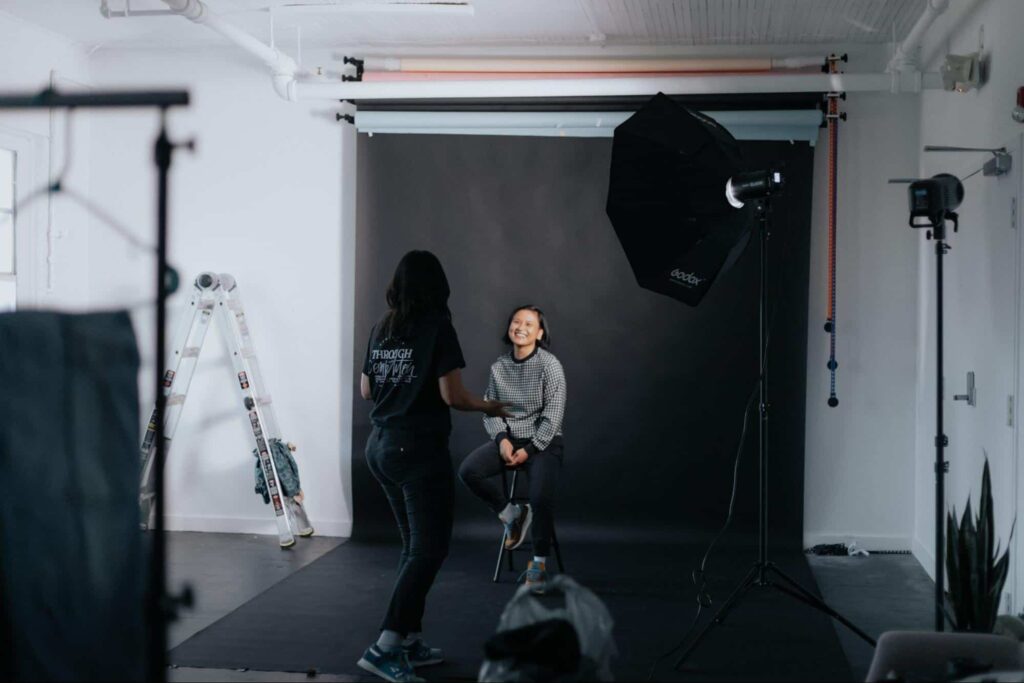 The photo size for a Singapore passport should be 35 mm in width and 45 mm in height (3.4 cm x 4.5 cm).
If you're filing your passport application online, the recommended dimensions for the digital photo should be 400 x 514 pixels (10.58 cm x 13.60 cm).
Photos for online submission should be no more than 2 MB in file size and come in jpg, jpeg, or png format.
What should I wear for a passport photo in Singapore?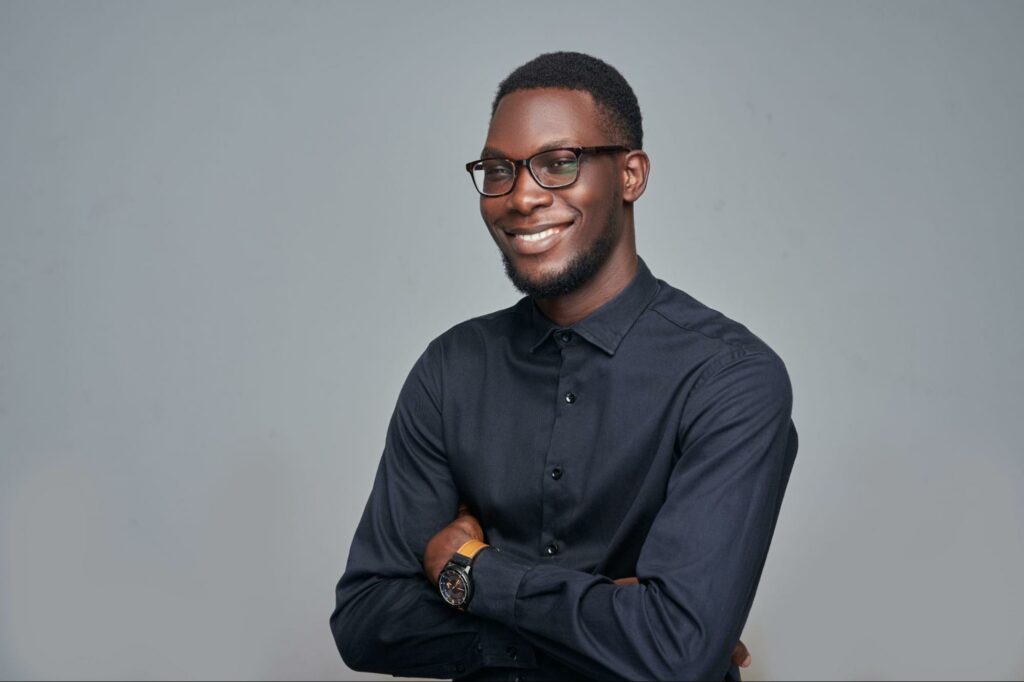 You should be in proper attire for a passport photo in Singapore. Sleeveless and off-shoulder clothes, hats, and other head coverings are not allowed (unless the hat or head covering is worn for religious purposes).
As the photo shows only your face, neck, and shoulders, we recommend wearing a collared shirt or blouse for a more pleasant image.
What is not allowed in a passport photo in Singapore?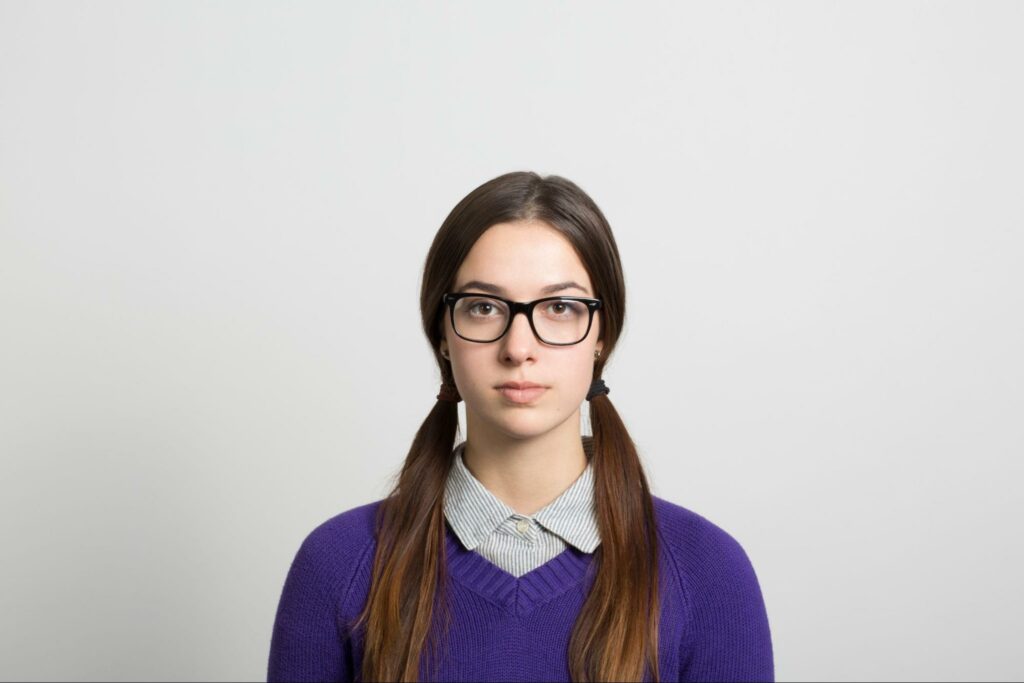 The following are not allowed for a passport photo in Singapore. Remember them to avoid getting your picture rejected!
Blocking the face (eyes, eyebrows, ears) with hair or a headpiece
Flash reflecting on the glasses and obscuring the eyes (only subjects who normally wear glasses can wear them, but in some cases, spectacles should be removed to show the eyes clearly)
Wearing tinted glasses and sunglasses
Altering, amending, or enhancing the photo, including removal or addition of birthmarks, moles, or tattoos
Distorting the photo
Overexposing or underexposing the photo
Can I smile in a passport photo?
You are not allowed to smile when your photo is taken for a Singapore passport. Only neutral expressions (with no teeth showing) are accepted.
Best Places to Take Passport Photos in Singapore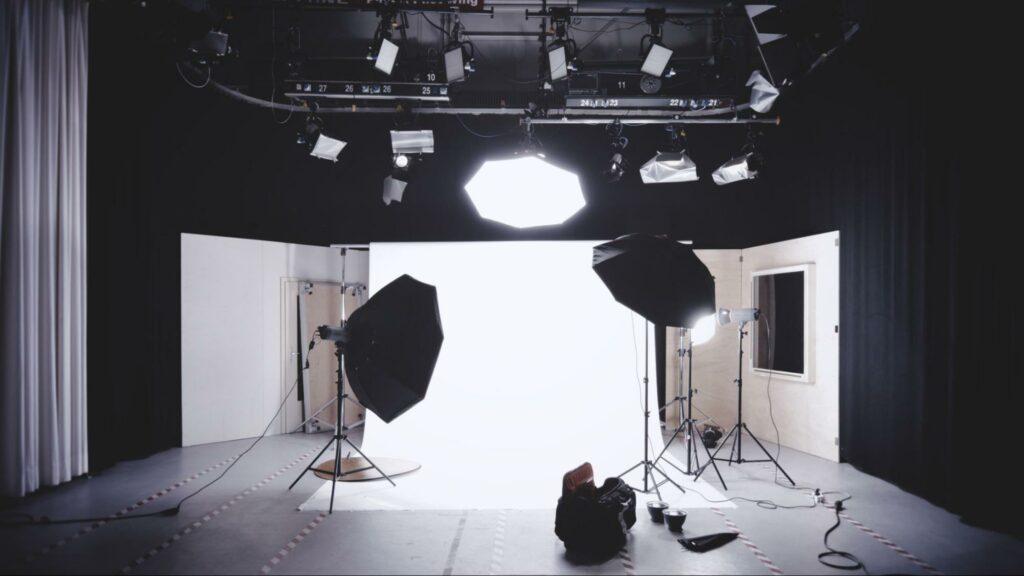 The best places to take passport photos in Singapore can either be at a professional photography studio or at home. The former is for applicants who are not able to pull off the required camera setup and output or are too busy to do so.
If you're planning to shoot your picture at home, you can enhance your photo's quality by using apps especially programmed for editing passport photos.
To help you further, we have some suggestions on the studios you can visit and apps you can use. Do check them out and see if any option clicks for you!
Best Studios to Take Your Passport Photos in Singapore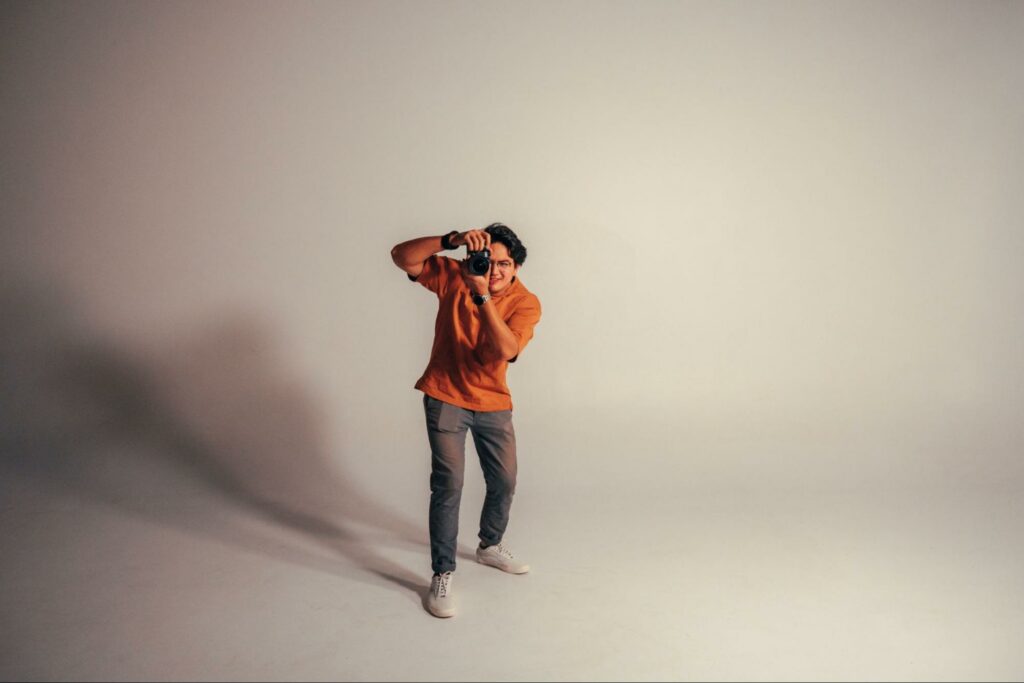 Here are some studios located in the city center you can hire for your Singapore passport photo.
The BeautyBox Studio
Hotsource Digital Architects
KT Colour
Studio03
Hiring a professional to do the shot is the easiest and often fool-proof way to get an acceptable passport photo, as it reduces hassles and mistakes. It will cost you some money though, but that's because you're paying for the convenience!
1. Glam up within the rules at The BeautyBox Studio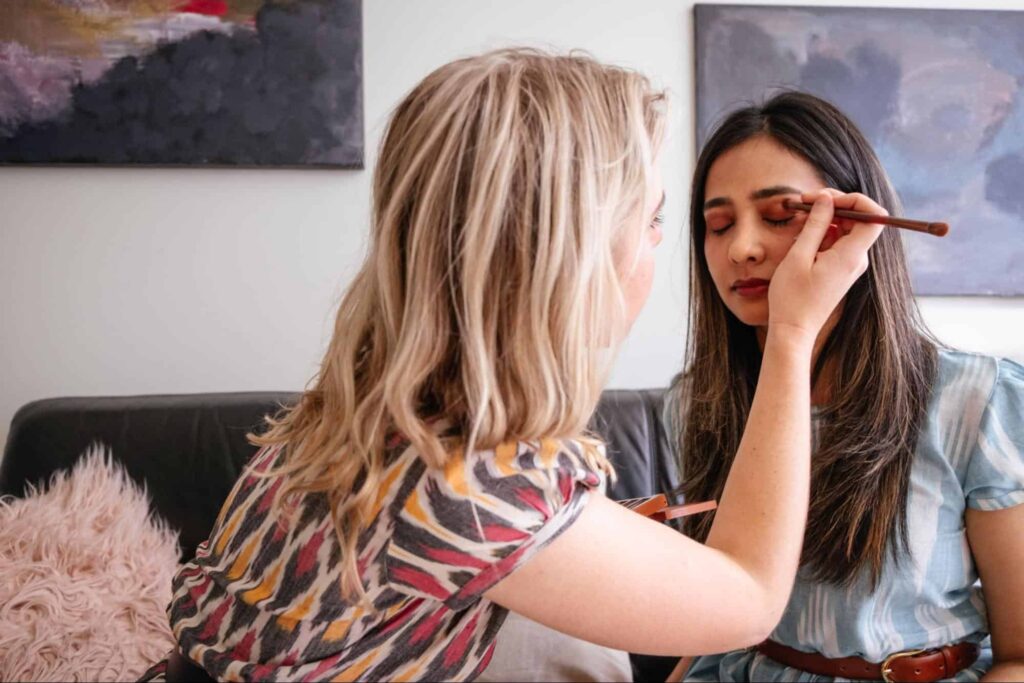 The BeautyBox Studio puts extra effort into elevating your passport photo's quality by preparing you thoroughly for the shoot.
The team will help you with your hair, makeup, and wardrobe, so you'd still look your best even when you're only pulling a neutral expression.
Relative to similar packages, the studio's rates are reasonable, so it's a win-win.
Fun fact: The studio is only a four-minute drive to Kampong Glam, which is often a stop in Singapore tours.
2. Walk in for a photo shoot at Hotsource Digital Architects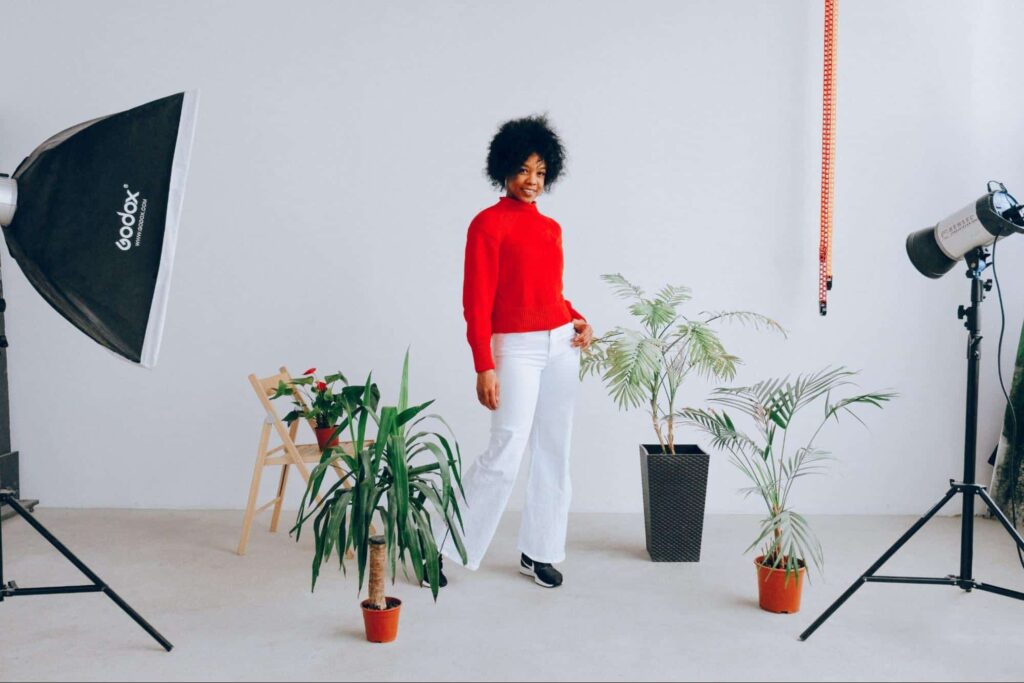 If you can do your hair and makeup yourself, you can just breeze through your shoot with Hotsource Digital Architects. This studio near Chinatown accepts walk-ins looking to get their passport photos on the day.
Apart from Singapore passports, the studio is knowledgeable about Canada and other countries' passport photo specifications.
3. Get quality photo prints from KT Colour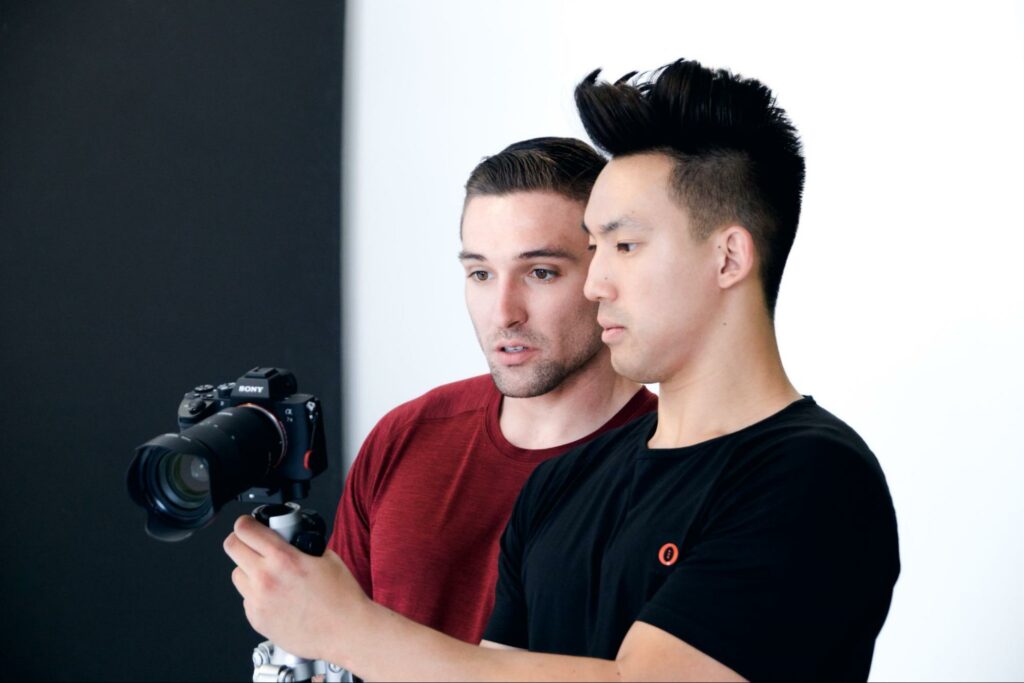 KT Colour provides both photography and printing services, so you can either drop by the studio for a 20-minute passport photo session, or you can send them a digital photo to print.
For the latter, the studio ensures that it will edit your photo to adhere to ICA's specifications before printing. That said, you'd still have to follow certain guidelines to make your DIY photo acceptable and editable.
4. Print a Korean-style passport photo at Studio03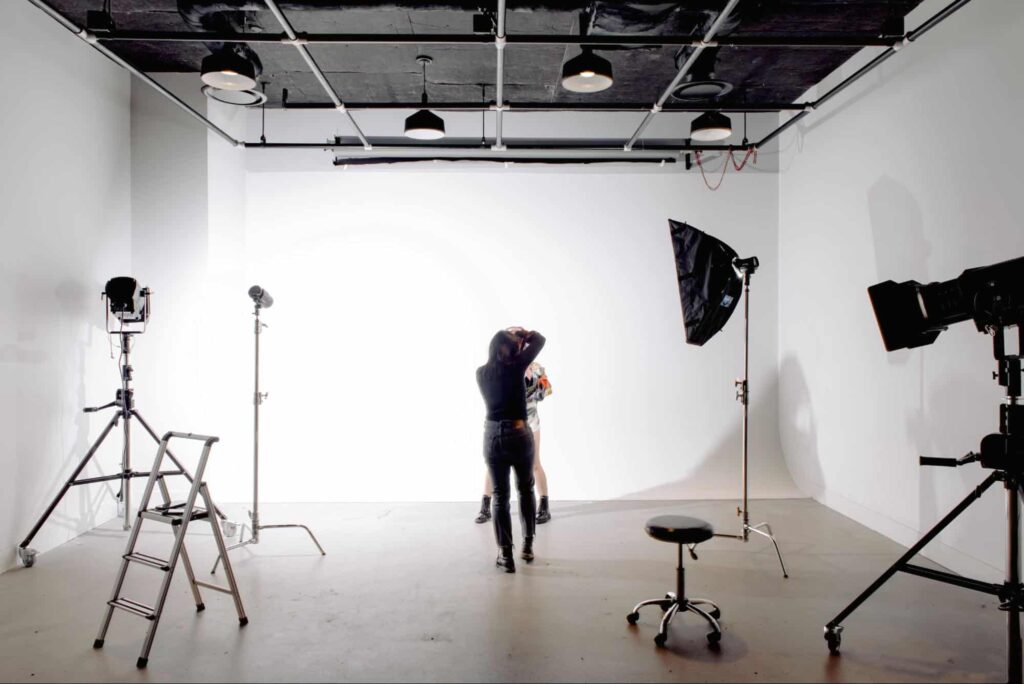 Ever wondered how K-pop idols do their photo shoots? If you haven't watched a behind-the-scenes before, you can experience a fraction of it yourself through Studio03—even if you're just there for a passport photo!
Studio03's setup closely imitates the lighting used to bring out the glow in Korean celebrities, allowing you to elevate your passport photo and still follow strict guidelines
You can see the result right away, as they show your images on a screen in real-time. You can also watch as the editor apply touch-ups (don't worry, no alterations here)!
Best Apps for Taking a Singapore Passport Photo at Home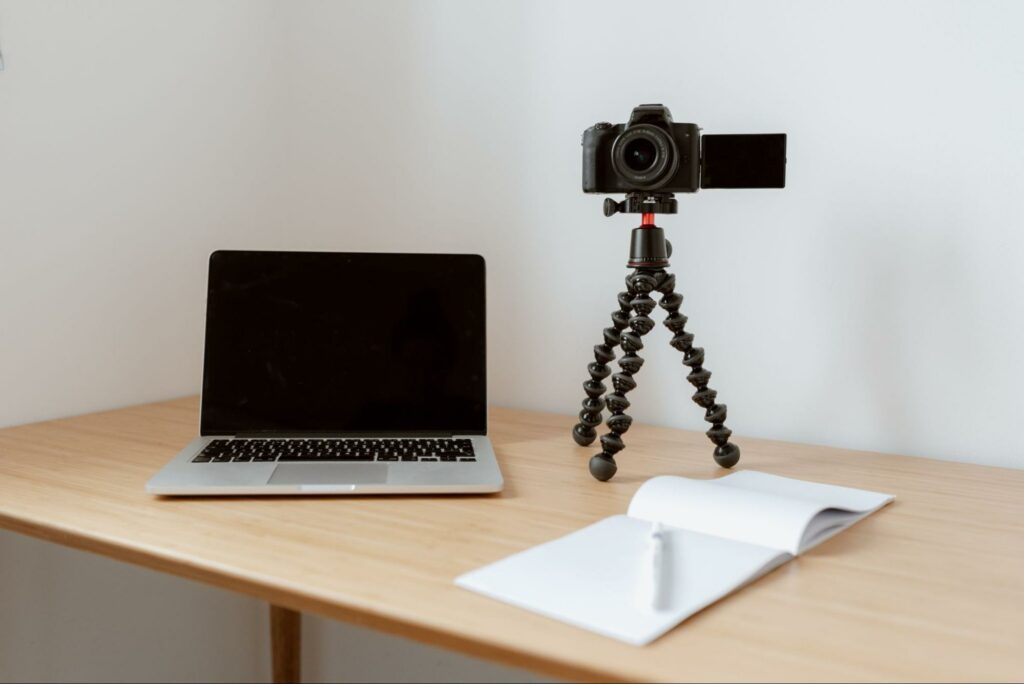 If you're taking your own Singapore passport photo, you could use some assistance from apps available online.
Passport Size Photo Maker
Passport Photo – ID Photo App
IDPhoto4You
Alternatively, you can use Adobe Photoshop or GIMP if you have the technical know-how and you don't mind doing the adjustments manually.
Doable tweaks include cropping the image to passport size, increasing the exposure to acceptable levels, and cleaning the contours of your head and face.
1. For Android Users: Passport Size Photo Maker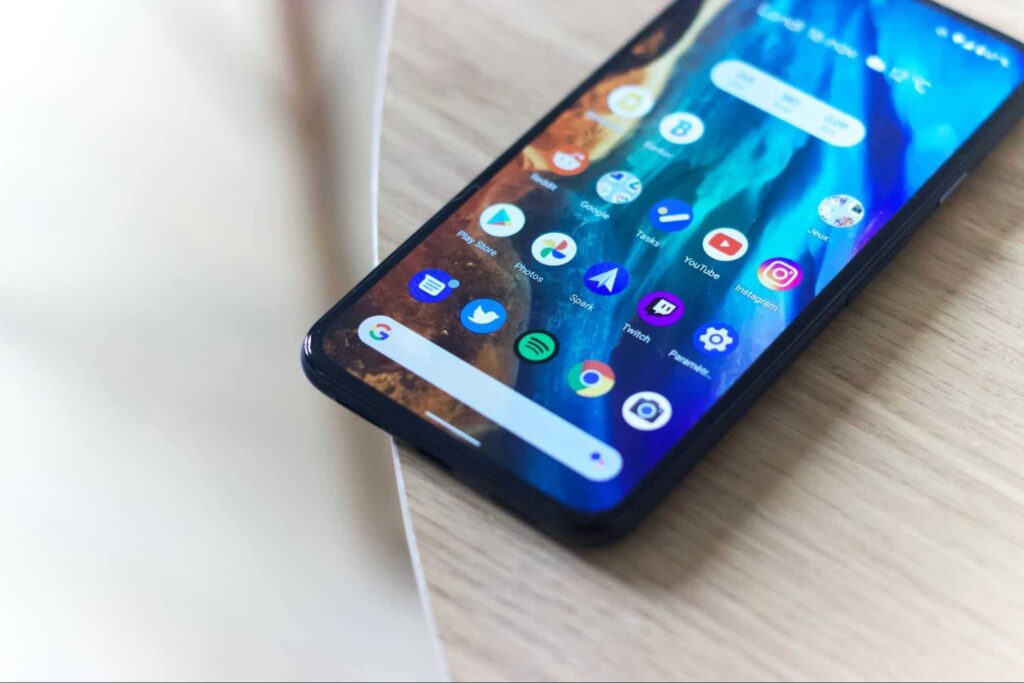 If you have doubts about the size of your passport photo, Passport Size Photo Maker will make life easier for you, as it has a ready layout that matches ICA's requirements.
Use the crop option and select the country, do some tweaking, and your passport photo is ready.
The Android app has the photo dimensions ready for over 150 countries' passports, saving you research time if you're planning to apply abroad.
2. For Apple Users: Passport Photo – ID Photo App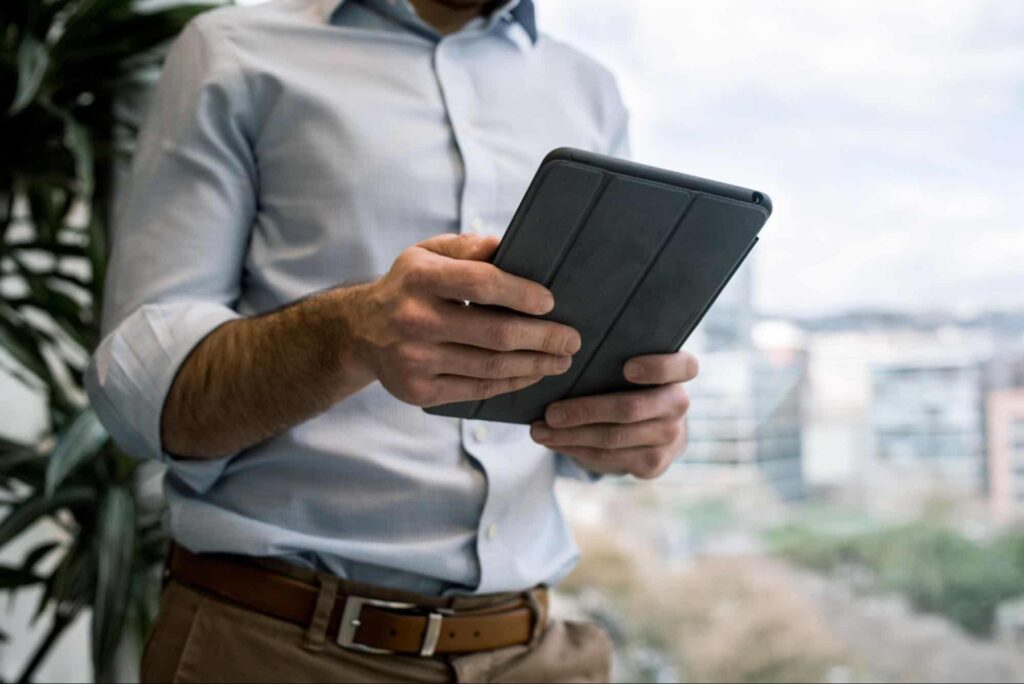 Apple uses can use the Passport Photo – ID Photo App not only for passport requirements but for other legal documents as well. They also have a prepared layout matching Singapore's requirements.
Paid plans include automatic background removal and ink saver.
3. For Desktop and Laptop Users: IDPhoto4U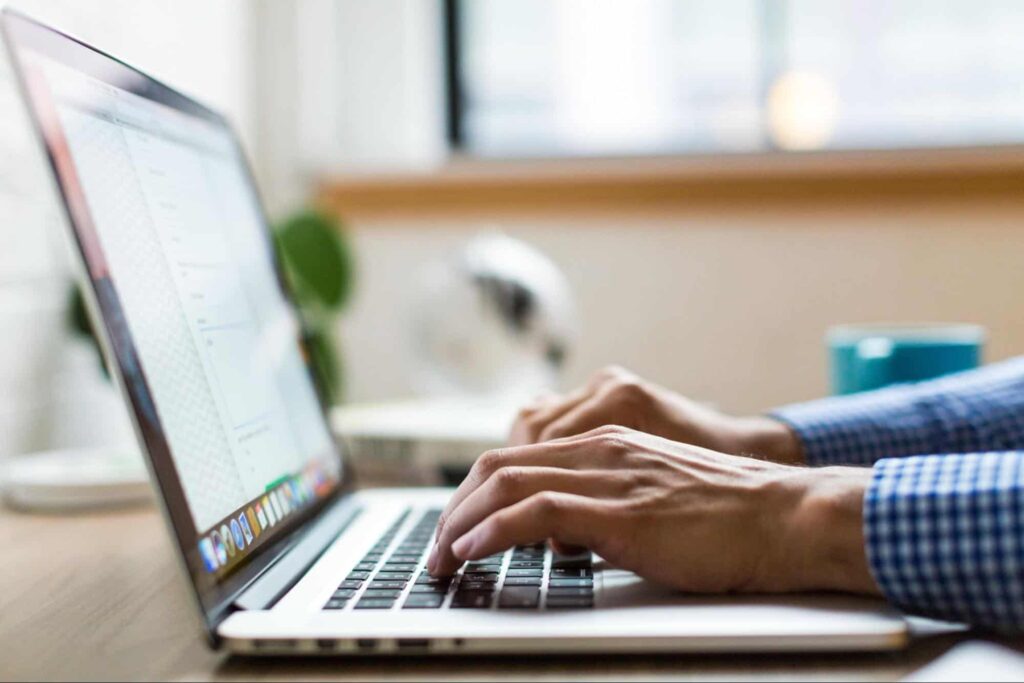 If you don't want to download a mobile app for some reason, you can upload your photo on IDPhoto4You and place your image on a Singapore passport template instead.
Ensure you're taking your photo on a plain-colored wall, preferably white. Also, stand 1.5 to 2 meters away from the camera and center yourself in the frame.
Can I take a Singapore passport photo with my phone?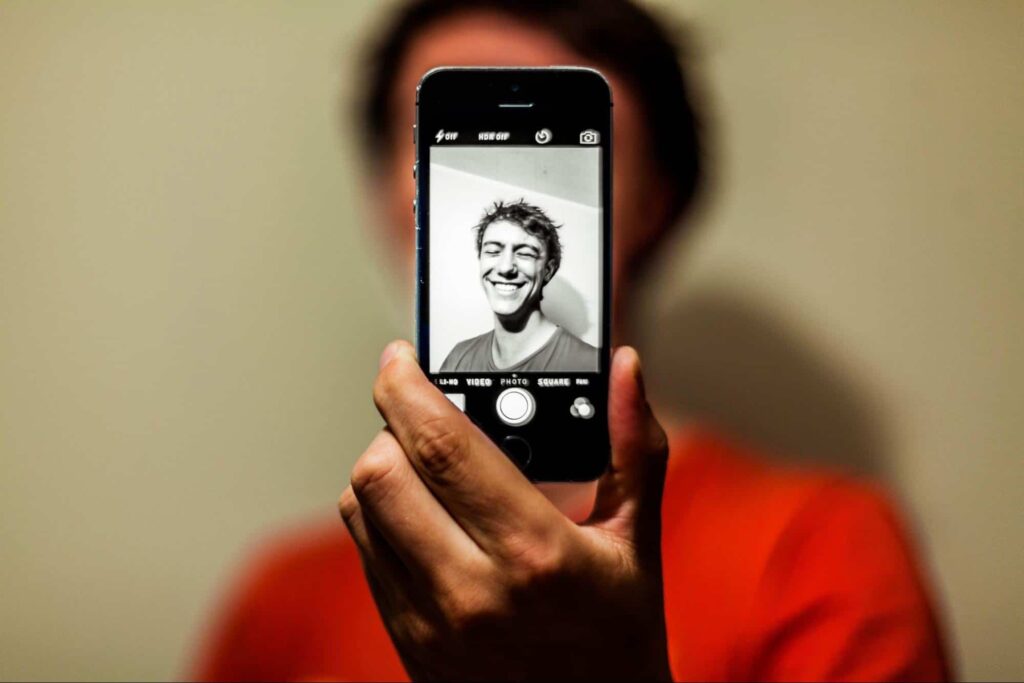 You can use your phone to take your passport photo in Singapore. That said, we recommend using the device's back-facing camera for optimum image quality.
Also, ensure that you're taking your photo in a place with ample lighting.
How can I take a Singapore passport photo myself?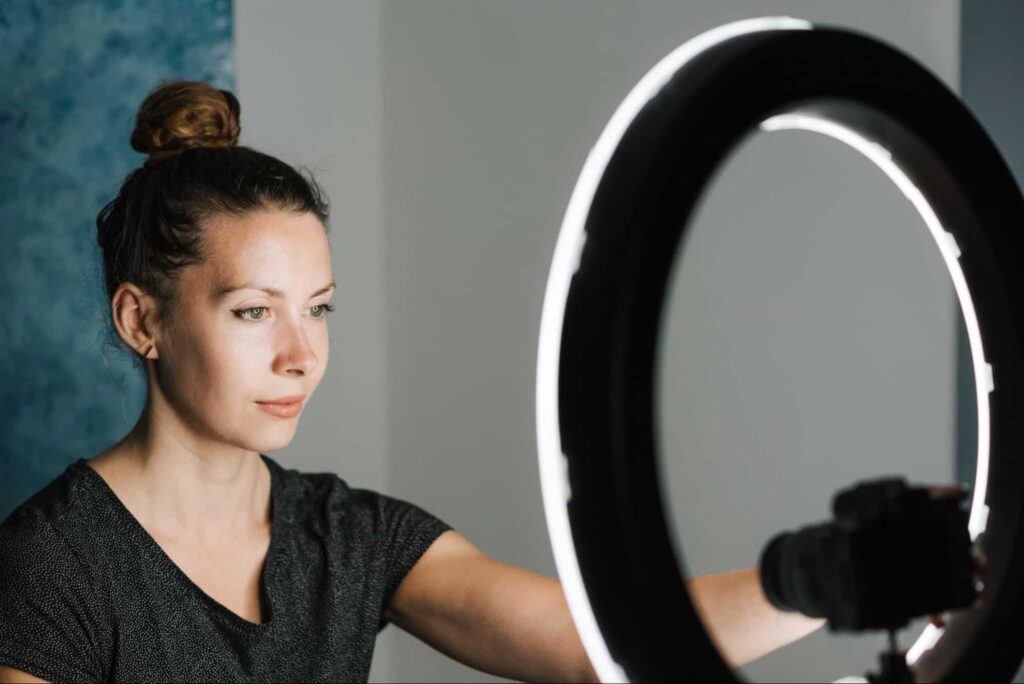 You can take a successful passport photo on your own by doing the following:
Choose a place with normal lighting. If you're shooting during the day, natural light from the window and a white reflector should do the trick.
Set up your camera on a tripod or improvised stable camera stand, and raise the level of the device to the same height as your head.
Stand in front of a plain white wall, but don't stand too close. Allow about a 30-cm distance between you and the wall to avoid casting a shadow on the background of the image.
Do a test shot and check if the framing includes your shoulders and the top of your head. Allow for a headroom of about a few centimeters for easier post-processing of the image.
Make sure you remember your exact position when you take a good test shot. Better yet, ask someone to check the framing for you.
Take your picture with a self-timer or a friend!
How can I take passport photos at home without heavy shadows?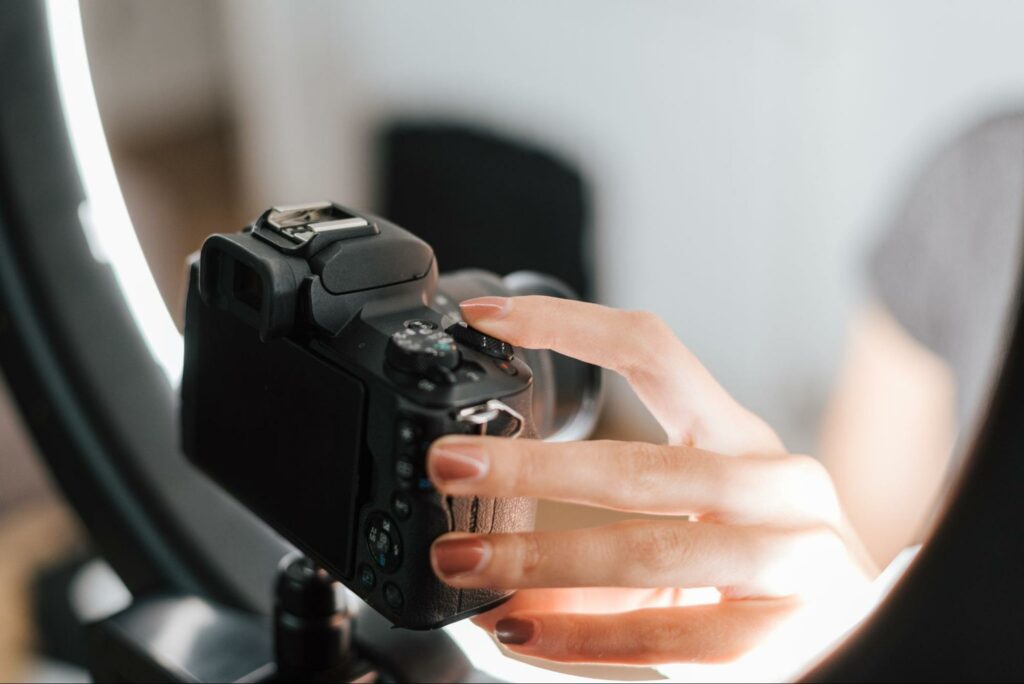 Avoid heavy shadows on your passport photo by using a natural light source and a reflector or two.
If you're using artificial light, place it on your front and the reflectors on your sides. Check if all parts of the frame are illuminated equally with a test shot.
Avoid lighting from behind or overhead, as it can cast shadows on the face.
Where to Print Passport Photos in Singapore
If you already have a digital photo and want to reprint it for your passport, check out these go-to printing shops in Singapore.
Print For Fun
FotoHub
Alternatively, you can order additional prints from the photo studios you've visited before.
1. Process your orders online at Print For Fun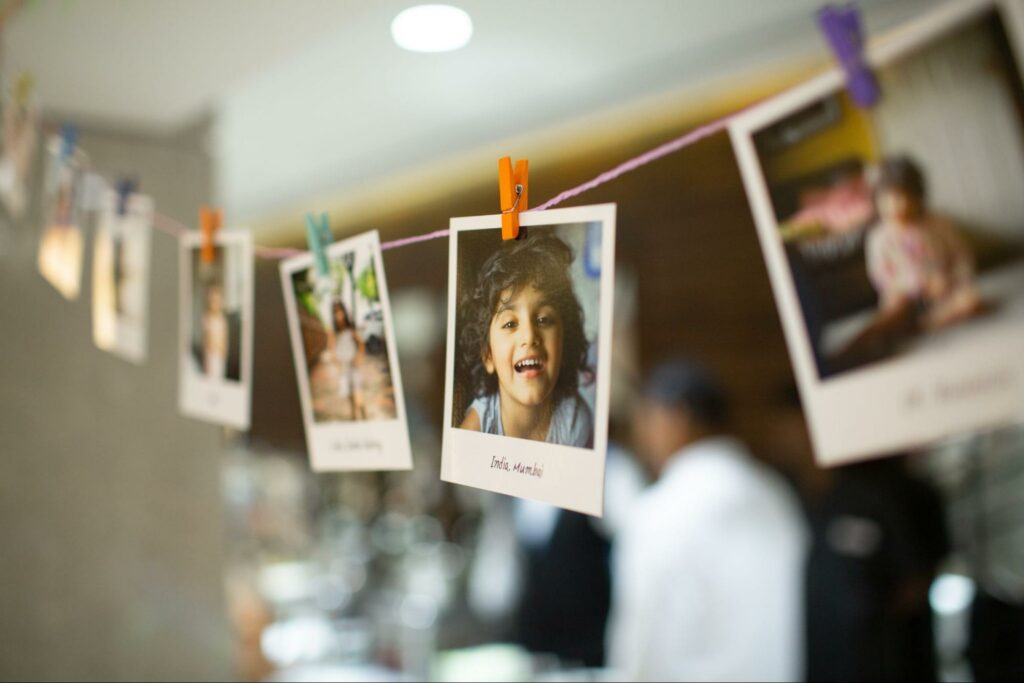 You can order online and have your prints delivered at home using Print For Fun's services. The studio lab caters primarily to aesthetic, personal, or memorabilia-type images, but it also has room for the unadorned Singapore passport photo.
What you get here are high-quality prints in a lovely matte finish, ideal for a paper application.
Note that the lab does not offer editing services and will only print what's uploaded. Ensure that your images are print-ready before you send your digital passport photos!
2. Take advantage of FotoHub's multiple offerings
FotoHub's passport printing option comes with online guidelines to ensure you're submitting an acceptable photo. The lab can also edit out your background upon request for an additional fee.
The lab will happily deliver other orders such as photo books and gift items along with your passport photo prints, but expect to wait a week before receiving them.
What to Know When Applying for a Singapore Passport
Now that you know how to take the perfect passport photo, here are more bits of information to help you navigate the Singapore passport application process!
Essential Information about Singapore Passport Application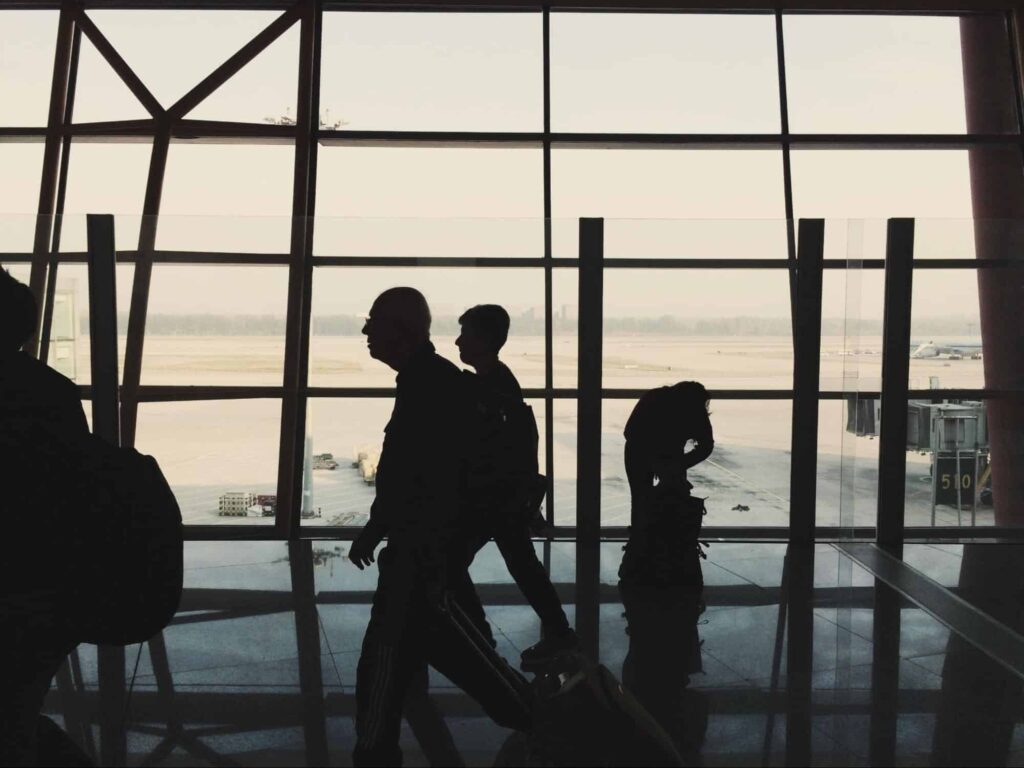 Here is a summary of the requirements and fees you need to prepare for your passport application.
How long is the passport application process in Singapore?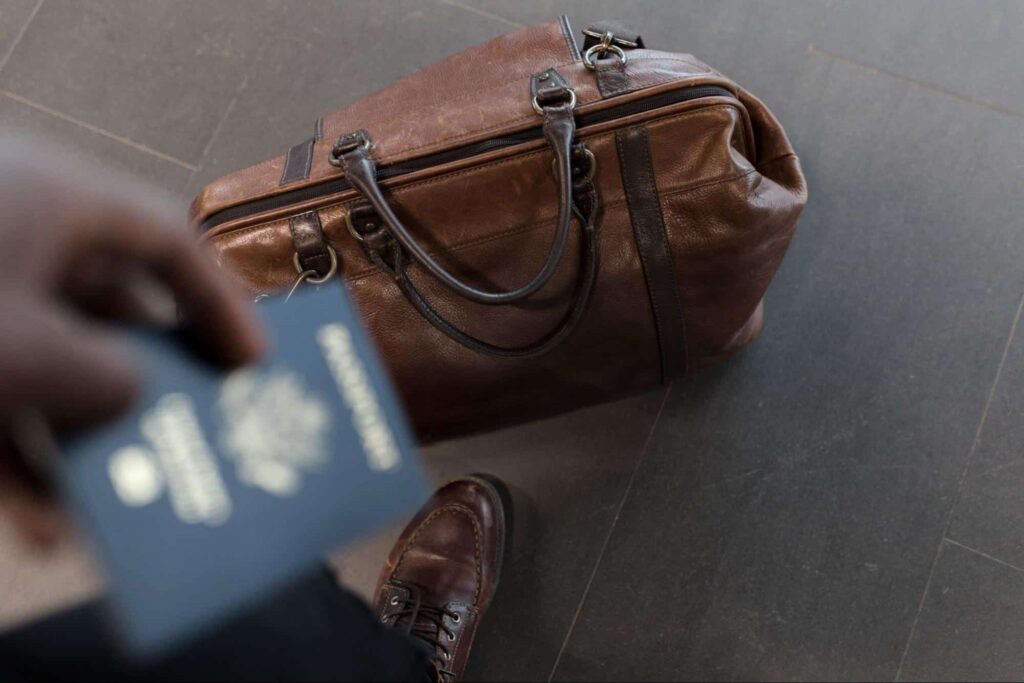 The processing time for a passport application in Singapore takes about two to six weeks. The exact duration will depend on where you applied from and the acceptability of your passport photo.
Local applicants in Singapore may wait for one to two weeks, while those who applied overseas might wait four to six weeks.
Processing will take longer if your passport photo is rejected.
How do I know if my passport is ready for collection in Singapore?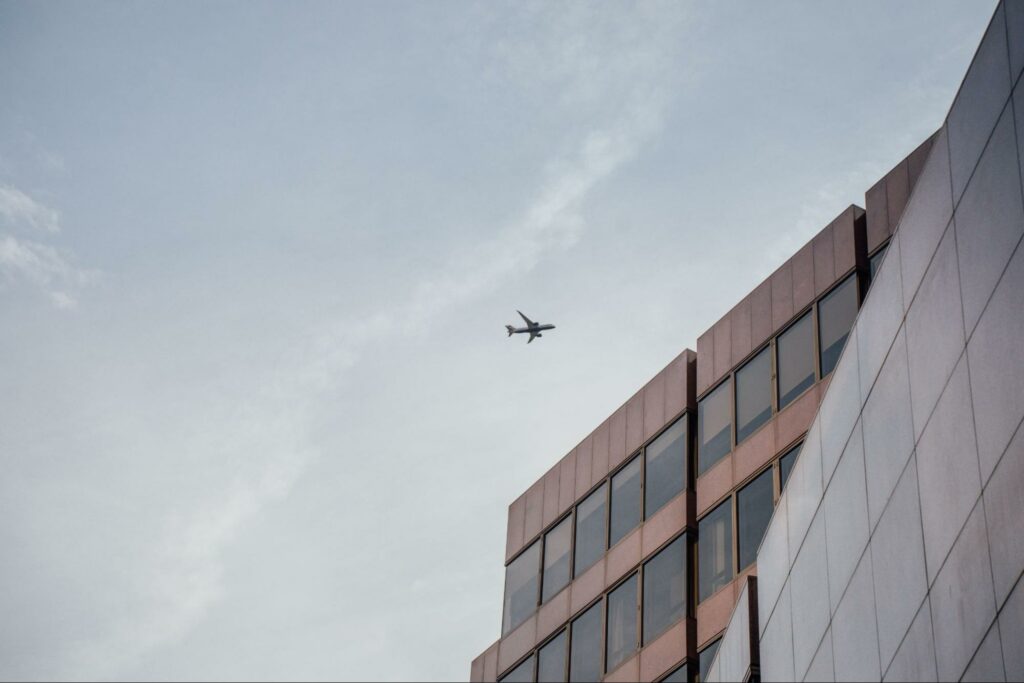 Once your Singapore passport is ready for collection, ICA will notify you via SMS, email, or by post. Alternatively, you can log in to your MyICA account to check the processing status.
To access MyICA, you'll need to supply your Citizenship Certificate Number and its date of issue or reference number.
Can I walk in to collect my passport at ICA?
The Immigration and Checks Authority requires applicants to book an appointment via the ICA e-Service. You can't walk in to collect your passport at ICA.
How long is the collection of passports in Singapore?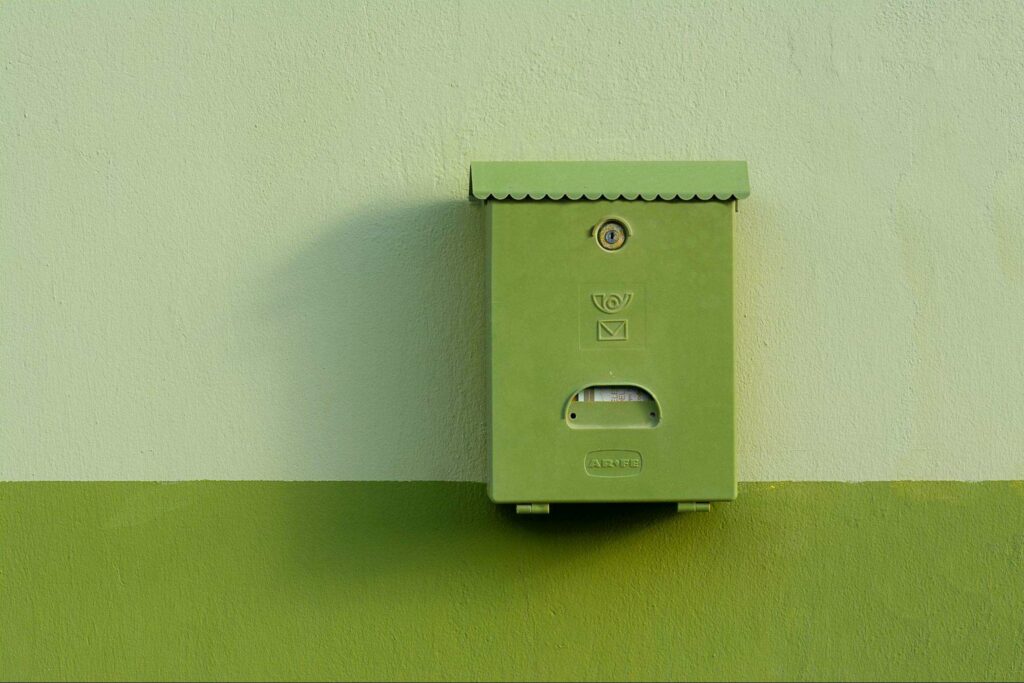 The Immigrations and Checks Authority allows a three-month window for passport collection. Passports not collected after the period elapses will be canceled.
You can claim your passport at the ICA Building (be sure to book an appointment first) or at participating post offices.
If you're collecting your passport from the post office, know that you only have a four-day window to claim it. Uncollected passports at the post office will be returned to ICA and will be available for collection there until the three-month window ends.