Categories >
Guides and Tips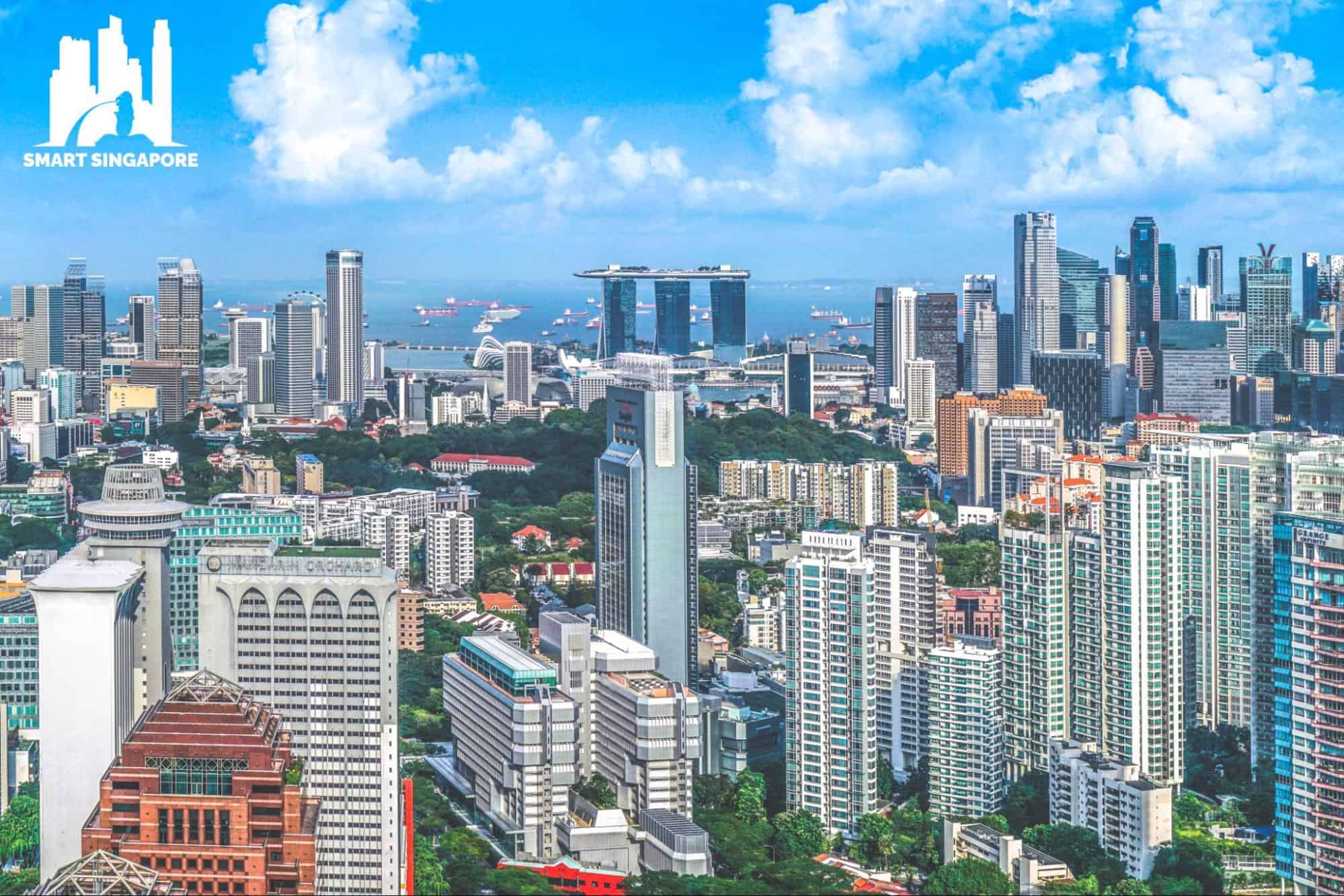 The Ultimate Guide to Registering a Company in Singapore
Putting up a company in Singapore is a prospect eyed by both locals and foreigners thanks to the ease of doing business here and the government's near-zero corruption track record. 
So you have a brilliant marketable idea and you have the funds, but where do you start?
Here's a detailed guide to registering your company in The Lion City to help you navigate this exciting venture.
Inside This Guide
Starting a Company
Starting a company will take more than just willpower. Here is a starter pack of information for aspiring business owners to succeed in this region.
Is it easy to register a company in Singapore?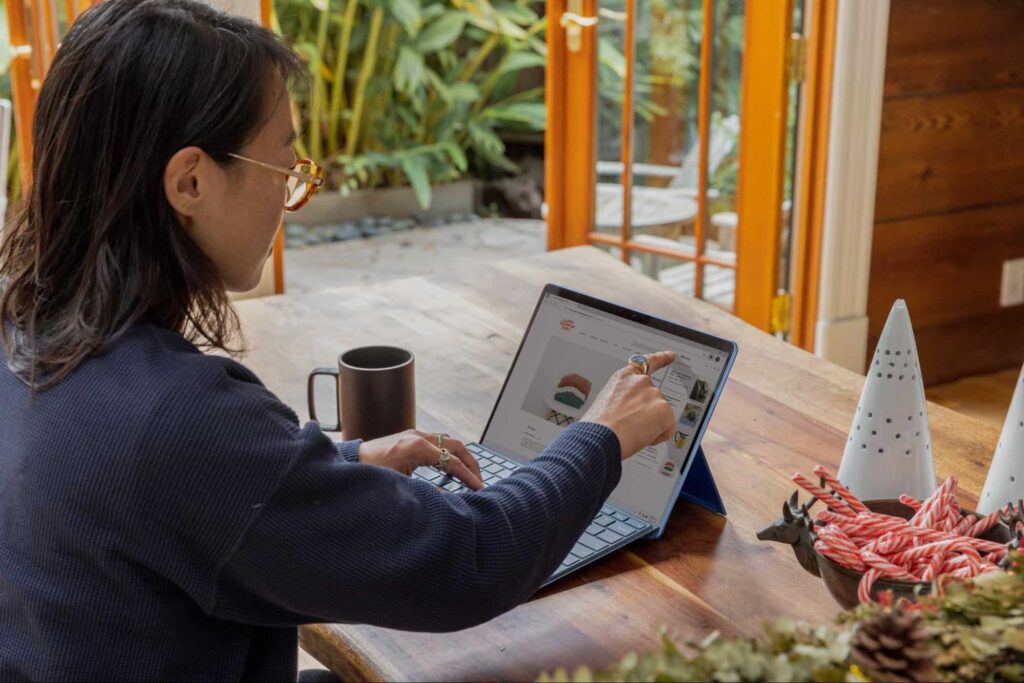 Registering a company in Singapore is easy, as most of the transactions are done online.
You need only to prepare your company information and funds beforehand.
You will also need to download the pertinent documents from BizFile+, an online portal of the Accounting and Corporate Regulatory Authority (ACRA).
The portal supplies downloadables and online application forms that you need to submit so you can register your business name or apply for incorporation, among other things.
What are the steps in registering a company in Singapore?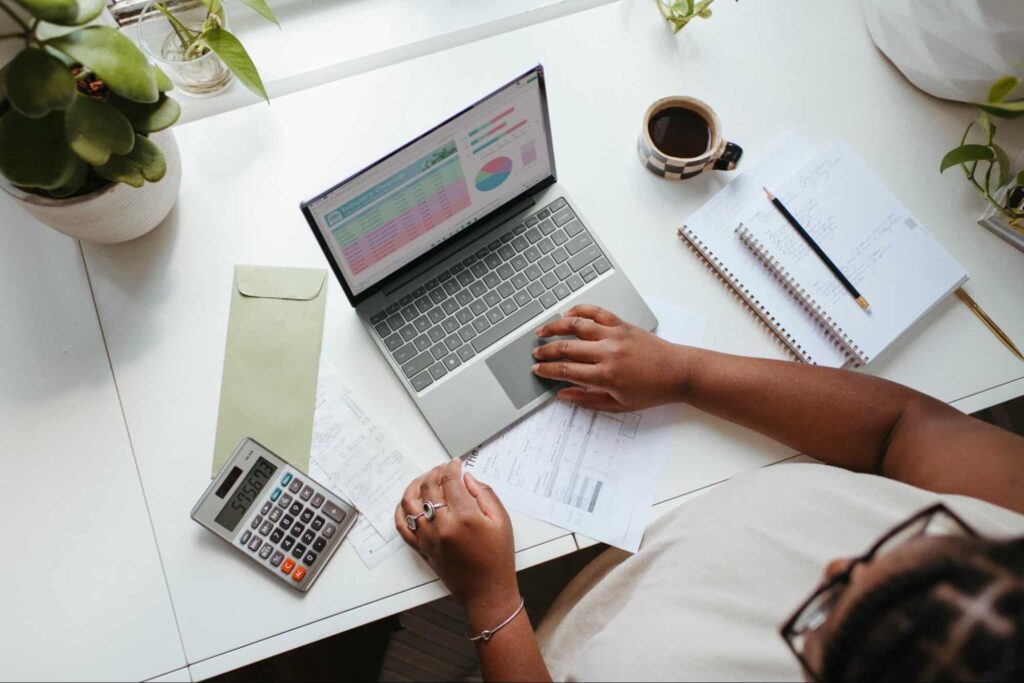 The general steps in registering a company in Singapore include
Selecting your business structure
Registering your company name with ACRA
Incorporating your company
The steps will vary depending on the business structure you choose.
1. Select your business structure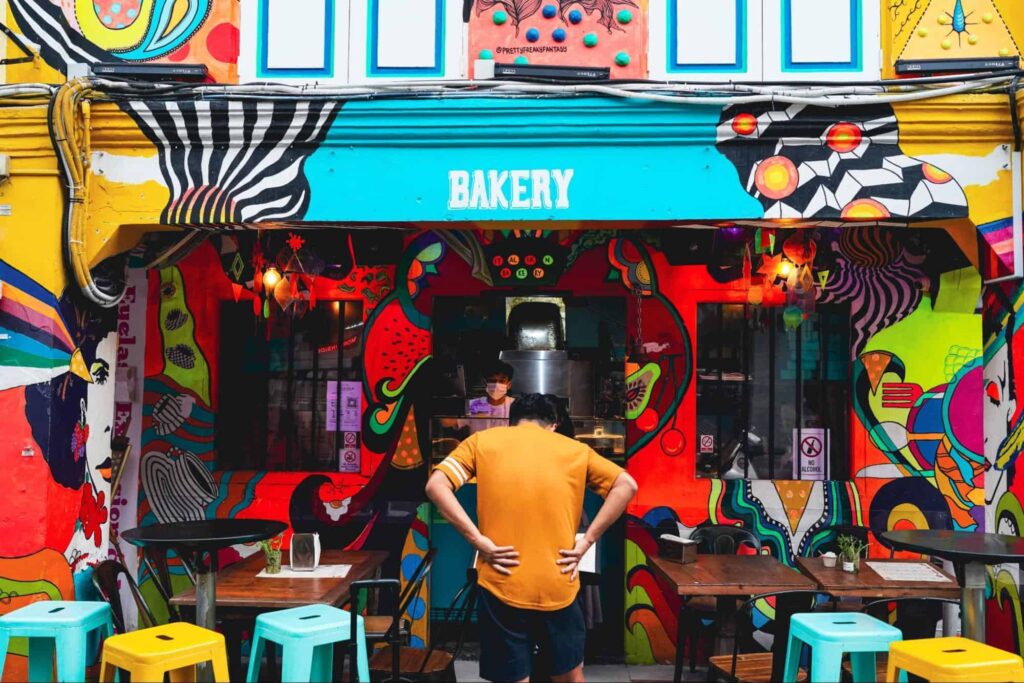 Singapore's Accounting and Corporate Regulatory Authority (ACRA) allows the registration of the following business structures:
Sole-proprietorship
Limited partnership
Limited liability partnership
Company
For this article's purpose, we're focusing on setting up a company in the country.
That said, here's a table to compare the different business structures.
Structure
Definition
Owner
Setup Fee
Sole-proprietorship
Business owned by an individual
1 person
$115 – $175
Partnership
Association of 2 or more persons carrying a business in common with a view to profit
2 to 20 partners
$115 – $175
Limited partnership
Partnership consisting of 2 or more persons
At least 2 partners (1 general partner and 1 limited partner)
$115 – $175
Limited liability partnership
Partnership where the individual partner's own liability is generally limited
At least 2 partners
$115
Company
A legal entity separate and distinct from its shareholders and directors
– Exempt private company: 20 members or less
– Private company: 50 members or less
– Public company: can have more than 50 members
$315
As we are talking about setting up a company, you will be choosing which of the company types to register.
Note that there are seven company types that you can incorporate in Singapore, namely
Exempt private company
Private company limited by shares
Public company limited by shares
Public company limited by guarantee
Unlimited private company
Unlimited exempt private company
Unlimited public company
The full descriptions and comparative table for these company types are available on the ACRA website for your perusal.
Meanwhile, you can check the entirety of the business structures' descriptions here.
2. Register your company name with ACRA
Once you've decided on a company type, you will need to register your business name with ACRA.
How do I register a company name in Singapore?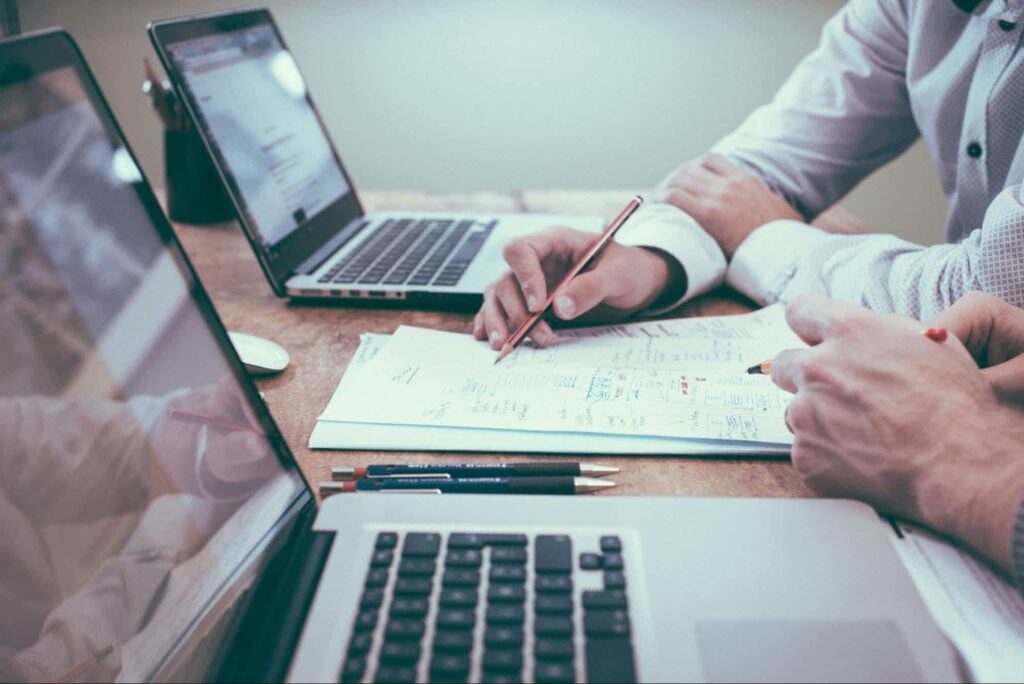 To register your company name in Singapore, you first need to sign up for a Sing Pass and log into your account on BizFile+ (ACRA's application portal).
The platform will provide an application form through which you can submit your application.
Here are a few things to keep in mind when registering a company name:
Your company name should not be identical to an existing name in Singapore
Taboo or undesirable words are not allowed
Ensure that your company name is aligned with the specific activities of your business
Once your application is approved, you will then have to incorporate your business within 120 days from the date of the initial approval.
Here's a fun fact: Did you know that not all businesses are required to register with ACRA? The exemption applies to owners who choose to use their names (as indicated on their National Identification Card) for their businesses.
For instance, if your name is Tan Mei Ling and you use that same name for your business, you don't need to apply for registration.
But if you add descriptive words e.g. Tan Mei Ling Pet Shop or Noodles by Tan Mei Ling, you must register the business.
How long will it take to register a company in Singapore?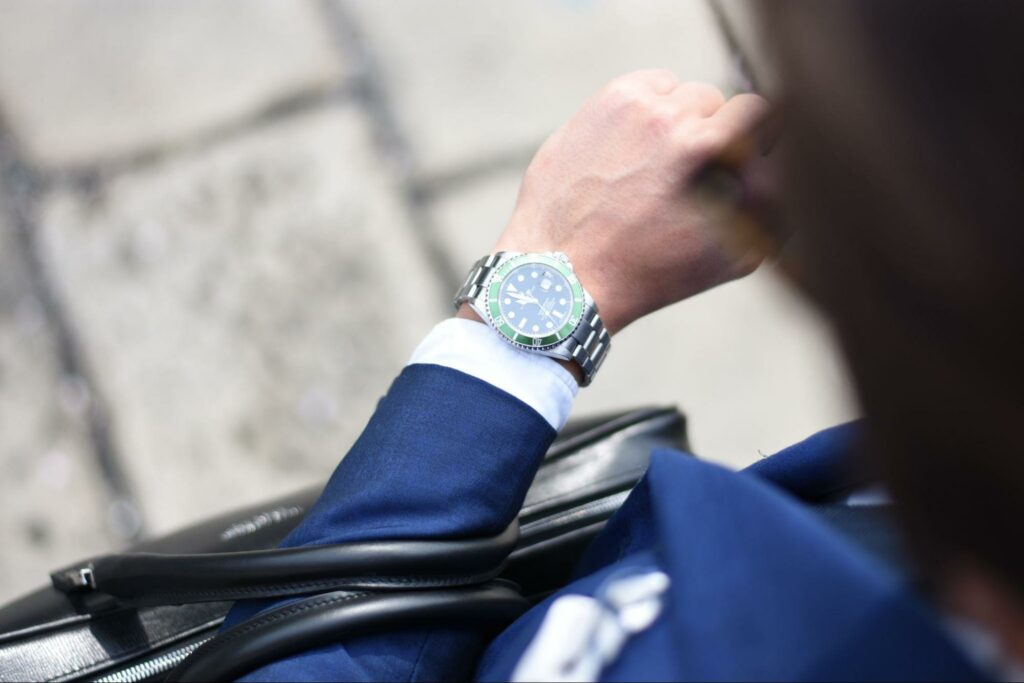 Registering a company in Singapore will take as little as a day, provided that your company name has no issues.
Meanwhile, applications that require reviewing from other agencies may take 14 days to two months before approval.
3. Incorporate your company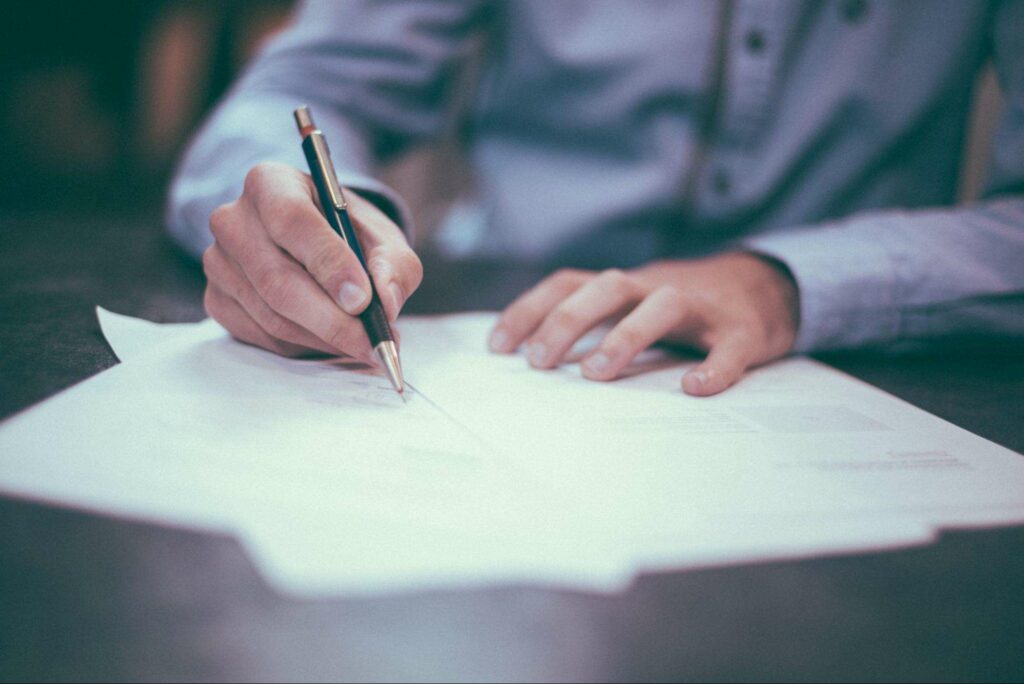 After the approval of your company name, you should proceed to apply for the company's incorporation.
The application for this phase is also done via BizFile+. You can easily find the "incorporation of local company" link on the landing page of the portal.
Before applying for incorporation, secure the following information and documents first:
The company's financial year-end (FYE)
Name of the company director, secretary, and other key personnel
Documents showing the consent of the appointed personnel
Share capital (the minimum share capital is $1)
An office address
Company constitution
You can find the pertinent documents for incorporation on the ACRA website. A handy model constitution is also available there if you don't have an original one prepared.
Cost of Starting a Business
Doing business in the country starts with you registering your company, and along with it comes certain fees.
How much does it cost to register a company in Singapore?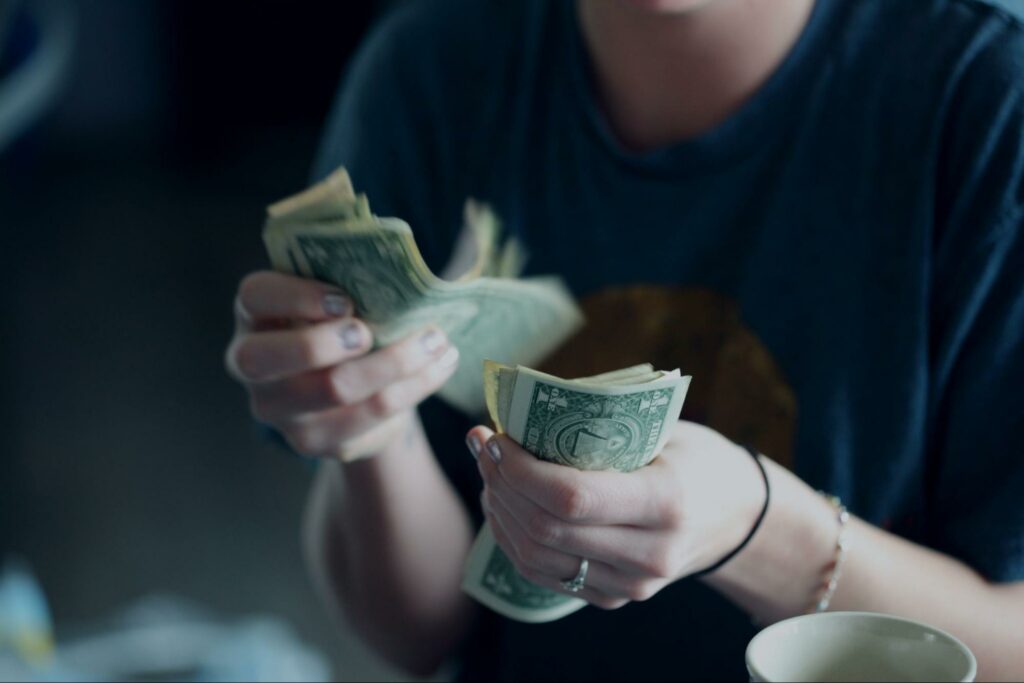 Registering a company in Singapore costs $315. The application for the name costs $15, while the registration fee is $300.
You also need to have at least a $1 share per shareholder when you're incorporating your company.
Note that these costs apply to locals setting up a company in the country. Foreign investors might need to shell out more to acquire permission to operate in Singapore.
Putting Up a Small Business
Similar to setting up a company, you also need to consider governing rules and regulations if you're considering putting up a home business.
How do I register my small business in Singapore?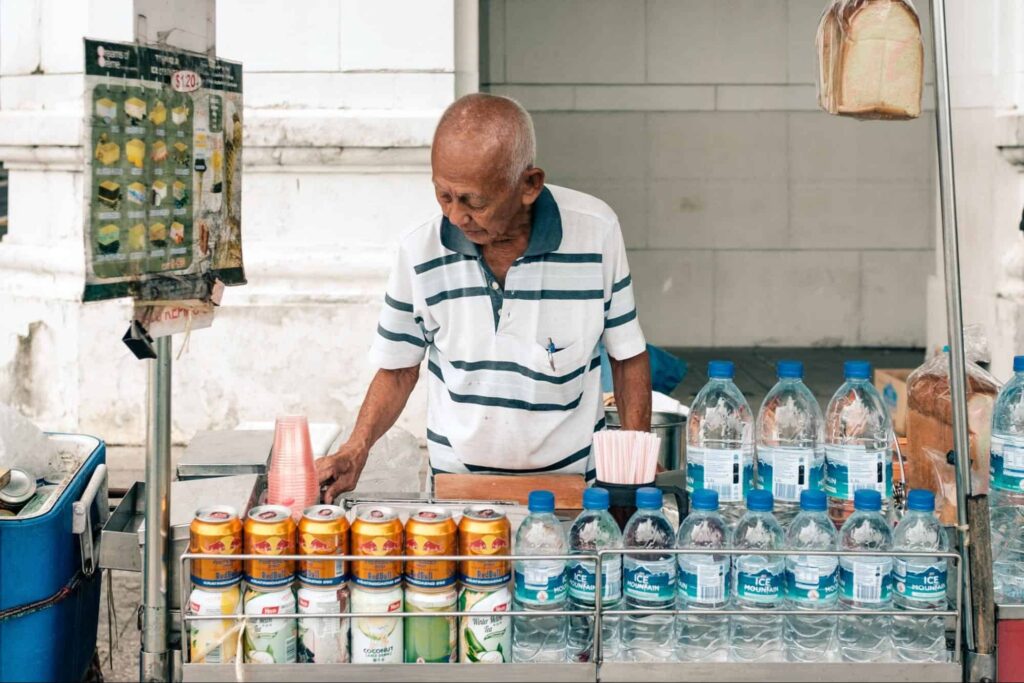 Registering for a small business in Singapore involves the following steps.
1. Determine your business structure
Small businesses fall into two basic categories: sole proprietorship and partnership.
A sole proprietorship is the simplest business type and is run by one owner. Partnerships are similar, but these are formed by two or more partners.
If you are having a hard time figuring out which business suits you, you can use some online help from Go Business Singapore.
2. Choose a business address and business name
For starting owners, choosing a business address means registering the place where you're carrying out your business. Remember that a P.O. Box address is not accepted.
As for the business name, ensure that yours is not identical to any previously registered businesses. A quick Google or social media search can help with this.
Alternatively, you can check here if a name is still available. 
Once you confirm that your business name is unique, you need to reserve it via Go Business Singapore's e-adviser.
3. Register your business online
You can register your small business via the GoBusiness portal. You simply follow the Guided Journey to move forward with your registration.
Note that this platform is for sole proprietorship/partnership business structures. You can register all other business schemes, including companies, through BizFile+.
4. Register a Corppass account
To make digital transactions more convenient for your business, you should register a Corppass Administrator account via the GoBusiness portal or the Corppass portal, whichever is convenient.
Your Corppass is your business' corporate digital entity. Having a Corppass admin account will make government transactions smoother, which will help you save on costs in the long run.
Starting a Business as a Foreigner
Many foreign investors have flocked to Singapore to grow their businesses, attracted by the thriving business climate and signature diversity of the land.
Check out some of the things to keep in mind if you want to set up a company in the Lion City as a foreigner.
How can a foreigner start a business in Singapore?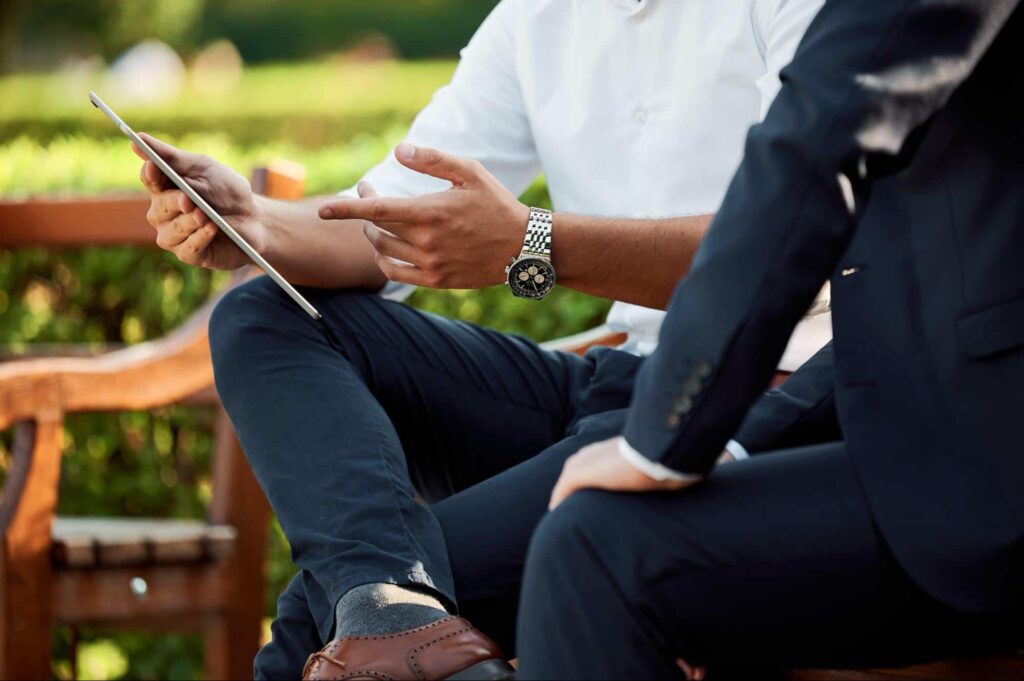 Foreigners can start a business in Singapore by first applying for an Entrepreneur Pass (EntrePass). This pass is issued by the country's Ministry of Manpower (MOM).
Know that there are eligibility requirements for an EntrePass, including
Started or intends to start a private limited company in Singapore
Owns a venture-backed company or has innovative technologies
If registered with ACRA, the company should be less than six months old. If not yet registered, wait for the EntrePass application result
Meets any of the criteria for entrepreneurs, innovators, and investors as outlined by MOM
Note also that there are businesses not eligible for an EntrePass such as coffee shops, bars, massage parlors, and employment agencies, among others. The complete list can be found here.
Alternatively, foreigners with a Dependant's Pass can start a business in the country by applying for a Letter of Consent from MOM.
Eligible foreigners for this method include
Sole proprietors of ACRA-registered businesses
Partners of ACRA-registered businesses
Company directors with at least 30% shareholding in ACRA-registered businesses
Note that LOC applicants should present a Dependant's Pass with a validity of at least three months.
Can foreigners set up sole proprietorships in Singapore?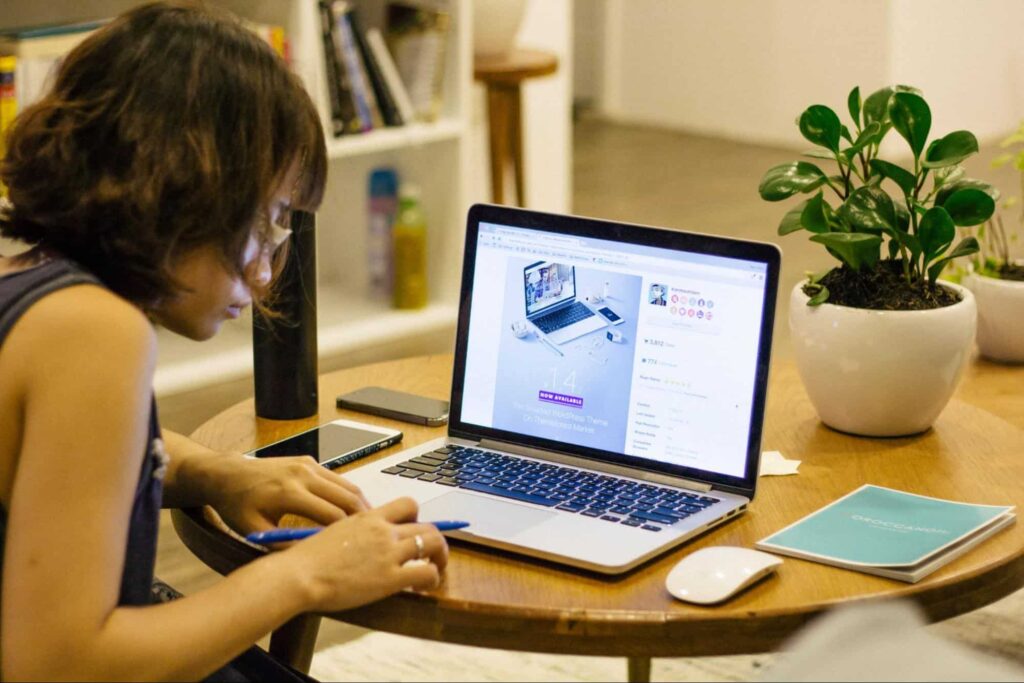 Foreigners can set up sole proprietorships in Singapore, provided that they satisfy the local residency requirement.
In other words, you need to appoint a local resident director or authorized representative to manage your business.
A local resident director or authorized representative can be a Singapore citizen or holder of a Permanent Resident Pass or EntrePass.
Sole proprietorships/partnerships require at least one local resident/authorized representative to be accepted for registration.
You can also choose to manage your business yourself (being present in Singapore for the operations), but you will need to seek approval from the Ministry of Manpower after registering the sole proprietorship or partnership.
How much does it cost to start a business in Singapore as a foreigner?
The cost of starting a business in Singapore as a foreigner is $315, with $15 for the application of a new company name and $300 for the registration fee.
While the registration does not cost much, your company should be backed up by at least $100,000 worth of funding from a venture capitalist if you want to get an EntrePass as an entrepreneur here. 
Only then can you register your business.
You can also ask a registered filing agent to take care of your business setup, albeit at an additional cost to you. Fees will vary depending on the service provider you choose.